Archived Services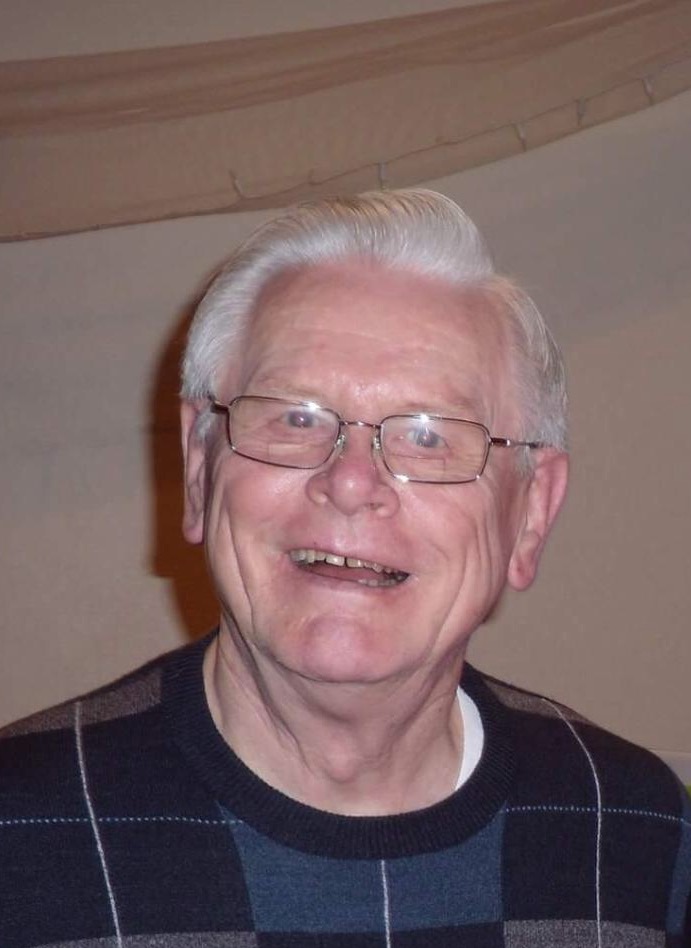 Wayne T. Vander Woude
04-09-2016
Wayne Theodore Vander Woude, age 80, of Sioux Falls, SD, died peacefully at Montclair Nursing and Rehabilitation Center in Omaha, NE on April 09, 2016. He was born on October 22, 1935 to Albert and Florence (Maiers) Vander Woude in Sioux Falls, SD.  He was baptized and confirmed at St. Joseph Cathedral and graduated from St. Joseph Cathedral High School in 1954. He then earned a BS degree in Business from South Dakota State University in May 1958.
Wayne married Sandra Anne Turco (d. February 03, 1996) on June 23, 1959 at St. Joseph Cathedral in Sioux Falls, SD, and remained married until Sandy's untimely death in 1996 in Omaha, NE. In 2001, Wayne met Judith Bauerly and they spent much of the past 15 years together.
Wayne's primary career was retail management and later evolved to business ownership with the purchase of a Western Auto store in Glenwood, IA, where he ran his business with the "customer is king" philosophy. He was a mentor to many throughout his career. 
  Wayne was a strong family man, devout Catholic, and community leader. He held nearly every position available in the local Knights of Columbus chapters and also earned the State of Iowa Knight of the Year award. He is an honorary lifetime member of the 4th degree. He was also voted President of the Little League Association in Glenwood and held that position for nine years.
Wayne enjoyed spending time with family and friends, traveling, bowling and billiards, golf, playing cards, dining out, and, of course, pumpkin pie!
Wayne is survived by his children: Charles (Pam) of Brookings, SD, Neal (Julie) of Dakota City, NE, Dale (Ana) of Holmdel, NJ, and Todd (Tracey) of Fort Worth, TX; his grandchildren: Tim, Christy, Matt, Cory, Cami, Josh, Jesse, Derek, Anastasia, Brandon and Tashina; great-grandchildren; siblings: Norman, Grace, and Robert. He was preceded in death by his beloved wife, Sandra, his parents, and siblings Albert Jr., Gloria, Paul, Gerald, and an unborn sibling. 
Visitation will be Thursday, April 14th at 5:00 PM at Barnett-Lewis Funeral Home with a Scripture Vigil at 7:00 PM followed by the Rosary led by the Knights of Columbus. Mass of Christian Burial will be Friday, April 15th at 10:00 AM at the Cathedral of St. Joseph with burial to follow at St. Michael Catholic Cemetery, joining his wife, Sandra. 
The Vander Woude family asks that in lieu of flowers, please donate your time to a charity of your choice in honor of Wayne. Condolences, photos or other memorials of Wayne may be sent c/o Chuck Vander Woude, 1824 17th Ave S, Brookings, SD, 57006.