Archived Services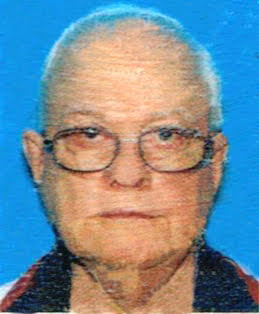 John "Jack" Foos
04-15-2016
John D. "Jack" Foos, 71, passed away April 15, 2016 in Sioux Falls. He was born on December 9, 1944 to Francis and Bessie (Skinner) Foos at Beresford, South Dakota. He attended school at Glenwood #50 rural Beresford and Beresford High School graduating in 1962.
He moved with his parents to Howard, SD in 1963. He later joined the National Guard and served for nine years. He was united in marriage to Joyce Calmus on April 18, 1966. To This union, three children were born.
Preceding him in death are his parents, a daughter, Christie Foos, and brothers, Thomas and Gary Foos, and an infant sister. He is survived by a Son, Ron Foos, Wheatridge, CO, a daughter, Susan (Mike) Williams, Montrose, CO, 5 grandchildren, sisters Kay (Roger) Harms, Lennox, SD, and Nancy Mentele, Mitchell, SD, brothers, Curtis Foos, Sioux Falls, Steven Foos, Omaha, NE, and many nieces, nephews and friends.
A private family service is planned.