Archived Services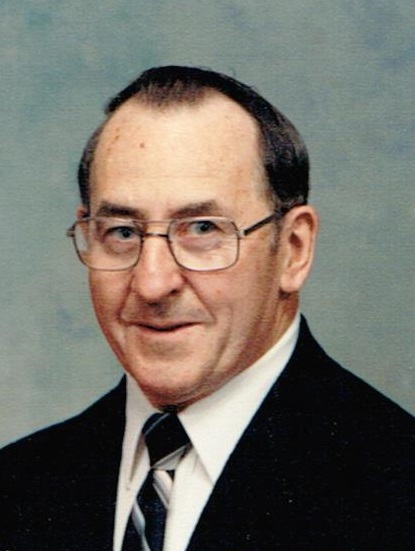 John Francis Katzenberger
05-04-2016
John Katzenberger, 83, passed away May 4, 2016 in Sioux Falls.
John was born September 9, 1932 in Huron SD. The family moved to Sioux Falls in 1937 and he graduated from Cathedral High School in 1950. John married Darlene Beck on August 3, 1955. They were blessed with five children. John retired from the Postal Service in 1992.
John is survived by his wife of 60 years: Darlene; children: Jane (Rich) Reuwsaat, Karen (Art) Borden, Lori Gulbrandson, and Tim (Teri) Katzenberger; grandchildren: Jill and Barry Reuwsaat, Sarah Miller, Eric Roach, Jared Roach, Adam Roach, Shane Swenson, Brian and Brad Borden, Kayla and Kyle Gulbrandson; great-grandchildren: Jakob, Jackson, Nolan, Kaiah, Madison, Savannah, Haley, Ainsley, and Edward; a brother, Carl (Priscilla) Katzenberger and a sister, Cherie Quigley. He was preceded in death by his parents, Carl and Rosalie Katzenberger, daughter, Lynne Swenson, grandson-in-law, Jeremy Miller, and brother in law Dick Quigley.
Visitation will be Thursday, 5 PM at Barnett-Lewis Funeral Home with a Scripture Vigil at 7 PM followed by the Rosary. Mass of Christian Burial will be Friday, 10 AM at St. Mary Church.