Archived Services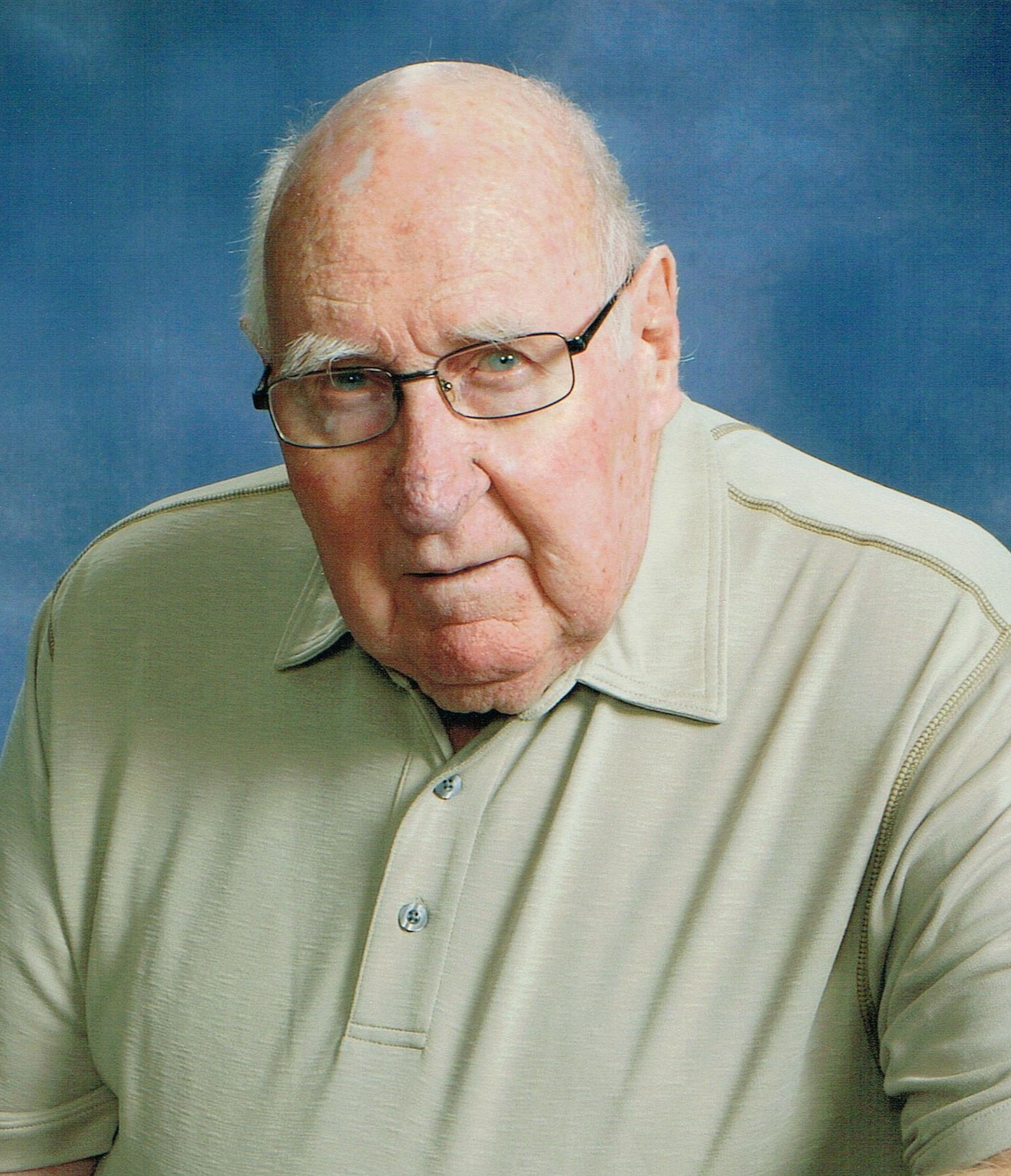 Raymond Fuller
05-15-2016
Raymond "Ray" Fuller, 87, passed away Sunday, May 15, 2016 at Avera McKennan Hospital in Sioux Falls after a prolonged illness.
He is survived by his sons: James (Debbie), Paul and John (Rachelle): grandchildren: Amber (Mark) Clements, Thomas Fuller, and Nate Kortleever; great-grandchildren: Cady Poderzay, Calvin Poderzay, Claire Brooks, and Zella Kortleever; and best friends: Biff and Betty Jones. He was preceded in death by his wife Esther, daughter, Ann Kortleever, brothers Marvin, Richard and Thomas; and parents, Donald and Florence.
Visitation will be Wednesday with family present from 4 to 6 PM at Barnett-Lewis Funeral Home. Mass of Christian Burial will be Thursday, 10:30 AM at St. Mary Catholic Church. Donations may be directed to the American Lung Association 490 Concordia Avenue St. Paul, MN 55103.