Archived Services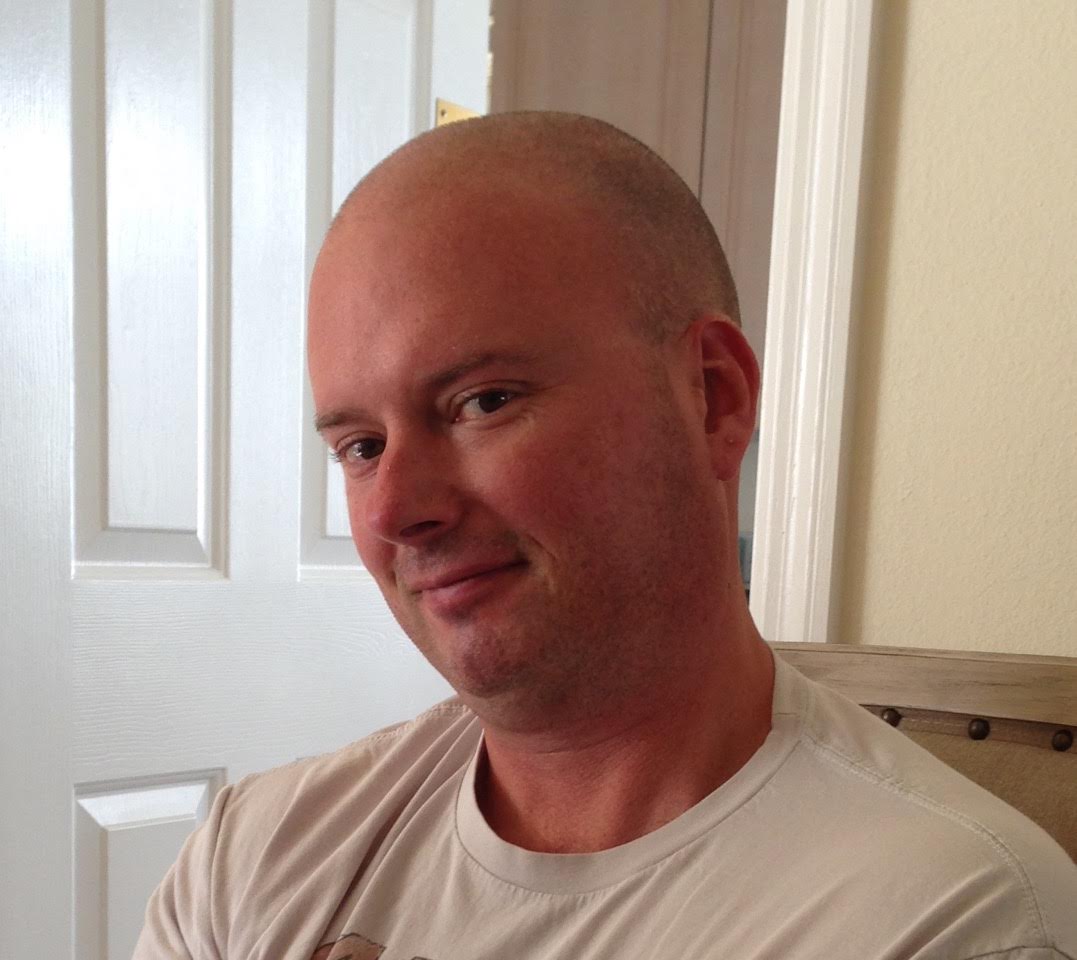 Robert Paulin
07-04-2016
Robert Paulin, 45, passed away on July 4, 2016 in Apopka, Florida. He was born on January 8, 1971 in Sioux Falls, South Dakota, the eldest son of Darrell and Shirley Paulin.
Rob graduated in 1999 from Minnesota State University, Mankato where he was a member of Phi Kappa Psi fraternity. He spent his working years as a Corrections Officer at Hennepin County Adult Corrections Facility in Plymouth, Minnesota.
He married Deborah (Deb) Hill on October 5, 2002.
He loved medieval culture, playing Dungeons and Dragons and enjoyed challenging himself with physical activity. He completed Grandma's Marathon in Duluth, Minnesota and finished RAGBRAI, a weeklong bike ride across the state of Iowa.
Rob had a love of cooking and was always trying new recipes. He was passionate about rescued racing greyhounds, and he and his wife adopted three of them.
He is survived by his wife: Deborah (nee Hill) Paulin: father: Darrell Paulin; sister: Annette Badillo (James); sister: Angie Danielson (Jeff); and brother: Ryan Paulin. He is also survived by nephew: Tyler Paulin; nieces: Krystal Badillo, Katie Badillo and Larissa Ahrens; as well as loving in-laws and host of long-time friends. He was preceded in death by his mother Shirley Paulin; grandparents: Rolley and Marilyn Paulin and Al and Christine Henle.
Visitation will be Saturday, 9 AM with a Funeral Service at 10 AM at Barnett-Lewis Funeral Home with burial to follow at St. Michael Cemetery. A reception will be held after the committal at the Lexington Estates Community Room 5107 S. Marion Road.