Archived Services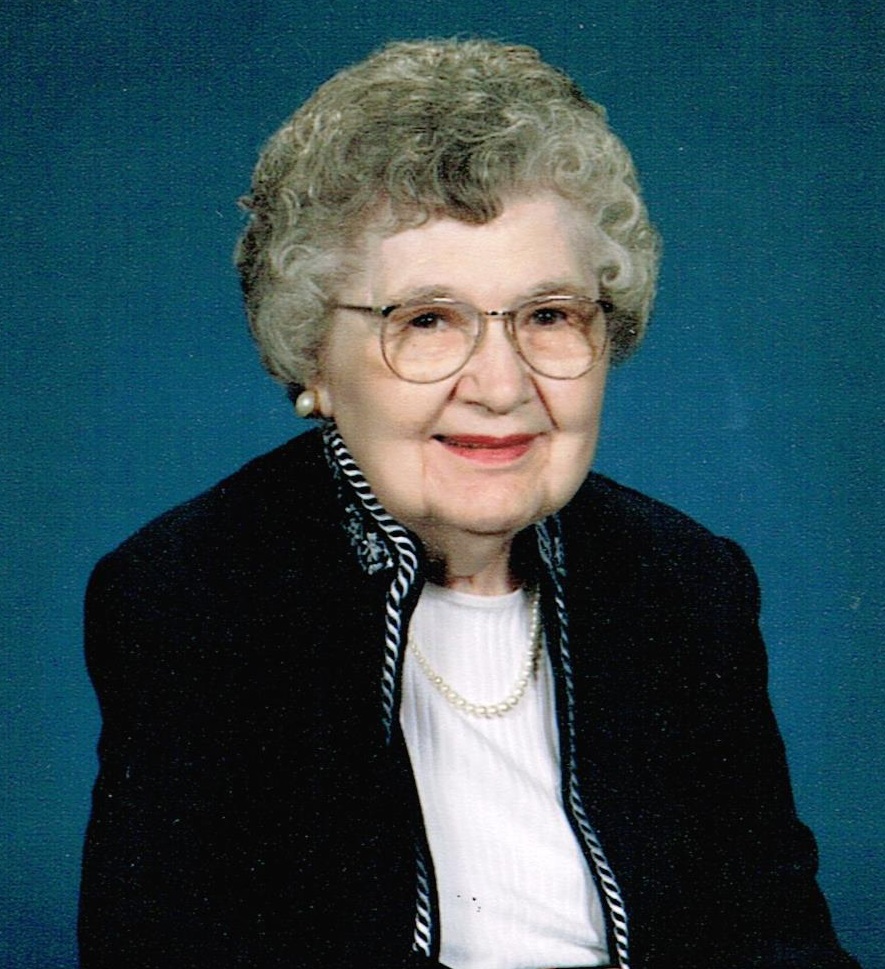 Shirley Mae Kiley
08-20-2016
Shirley Mae Kiley, age 85, died August 20, 2016 at Bethany Home in Sioux Falls, South Dakota. She was born in Sioux Falls on July 3, 1931, the proud daughter of Arthur and Agnes (Cleary) Krell. She attended school at St. Mary in Salem, South Dakota prior to her returning with her parents to Sioux Falls where she attended Cathedral High School beginning her sophomore year, graduating in 1949.
Following her high school graduation, the insurance company, McKinney and Allen, employed Shirley. She later went to work at Fantle's Department Store before working for Sears during the 1960s. She returned to Sears in 1986, working in the Maintenance Agreement department prior to retiring in 1990.
On December 2, 1950, Shirley and Kenneth A. Kiley were married, a marriage which lasted nearly 40 years. Together they raised six children. As a devout Catholic, she was involved in the St. Mary's Church Altar Society, the Catholic Daughters of the Americas in Sioux Falls and served in the church choir. Civic-minded throughout her years, she devoted much of her time to this great country by actively staying involved in the electoral process.
Shirley is survived by her six children: Patrick Kiley, Cheryl (Bill) Zabel, Debra Kiley, Lori Kiley, Bradley Kiley, and Timothy (Sharla) Kiley. She is also survived by one granddaughter: Christine (Alex) Quintanilla; one step-granddaughter: Kalandra; and one great-granddaughter: Naveen; sisters-in-law: Maxine Krell, Elaine Petersen, Sally Trausch and Mary Lou Kiley; a brother-in-law: Tom Callahan, as well as many nieces and nephews. She was preceded in death by her husband, her parents, her brother Vincent Krell, her sister Patricia Osborn, and her sister Carole Doetzel.
Visitation will be Wednesday, 5 PM at Barnett-Lewis Funeral Home with the Rosary at 7 PM. Mass of Christian Burial will be Thursday. 11 AM at St Mary's Catholic Church in Sioux Falls. Memorials may be directed to either the St Francis House in Sioux Falls or the Bishop Dudley House.