Archived Services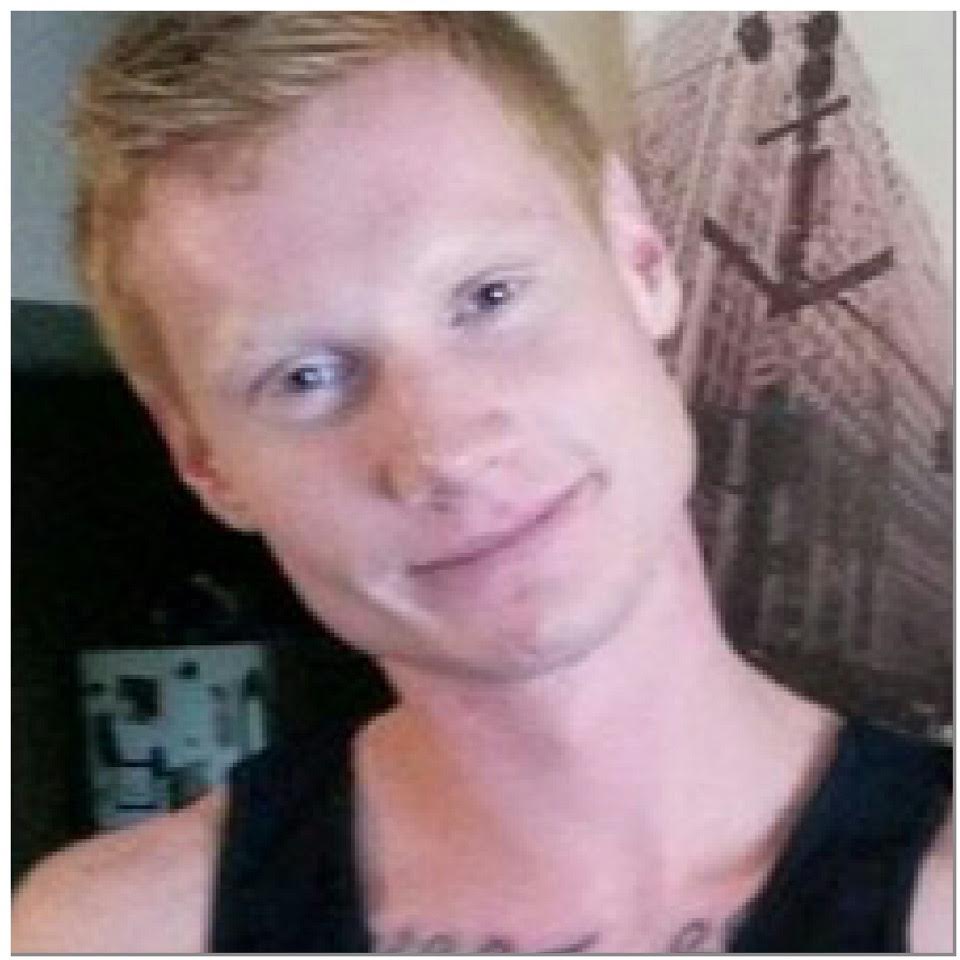 Jacob "Jake" Henningsen
11-11-2015
Jacob Henningsen, 24 years of age was born January 19, 1991 in Sioux Falls, South Dakota. He passed away in Nebraska in 2015.
Jacob was a man who loved being a ski instructor and helping others learn to ski. Some of his best memories were on Great Bear Ski Resort.  His quick wit and great sense of humor, gave everyone who knew him many laughs. He would see the best in everyone and knew there were always positives even in a negative situation.
Jacob is survived by his parents: Father: Gary Henningsen (Heather Baker), Mother: Karen Devins; his two brothers: Christopher Henningsen and John Azzopardi; his sister: Andrea Henningsen Thornton (Jake Thornton); his two nephews: Leon and Theordore Thornton, and his niece: Nora Thornton; as well as his grandparents, George and Gladys Henningsen, of Sioux Falls, S.D., aunts and uncles, cousins, and friends too many to mention.
Services will be held at Barnett-Lewis funeral home 17th& Minnesota Avenue Sioux Falls, S.D on September 27, 2016 at 11: 00 AM.