Archived Services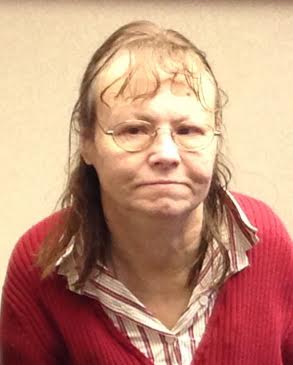 Julie Ann Niewald
10-03-2016
Julie Ann (Lovaas) Niewald went home to our Heavenly Father on Monday, October 3, 2016, her 59th birthday. Julie was born on October 3, 1957 to Norman and Rose (Fischer) Lovaas in Sioux Falls, South Dakota. She was raised in Lennox, South Dakota.
On October 15, 1982 she was united in marriage to Richard Niewald in Sioux Falls, South Dakota. They lived in Sioux Falls their entire married life.
Julie enjoyed country music, spending time with her family and her favorite television shows.
Grateful for having shared her life are her husband: Richard; brother: Wendell Lovaas, Sioux Falls, SD, sisters: Janice (Brian) Haas, and Judy (Michael) McCormick, all of Sioux Falls, SD; niece: Jen (Andy) Rasmussen, Fargo, ND; nephews: Cole (Jeanette) McCormick, Luverne, MN, and Ryan (Crystal) McCormick, Sioux Falls, SD; great-nephew: Alexander Rasmussen; great-nieces: Adalyn Rasmussen and Arabella McCormick; two very special cousins: Vicki Muchow and Robin Erickson as well as many other family and friends. She was preceded in death by her parents and an infant brother.
Visitation will be 9:30 AM Friday at Barnett-Lewis Funeral Home with a Funeral Service at 10:30 AM.