Archived Services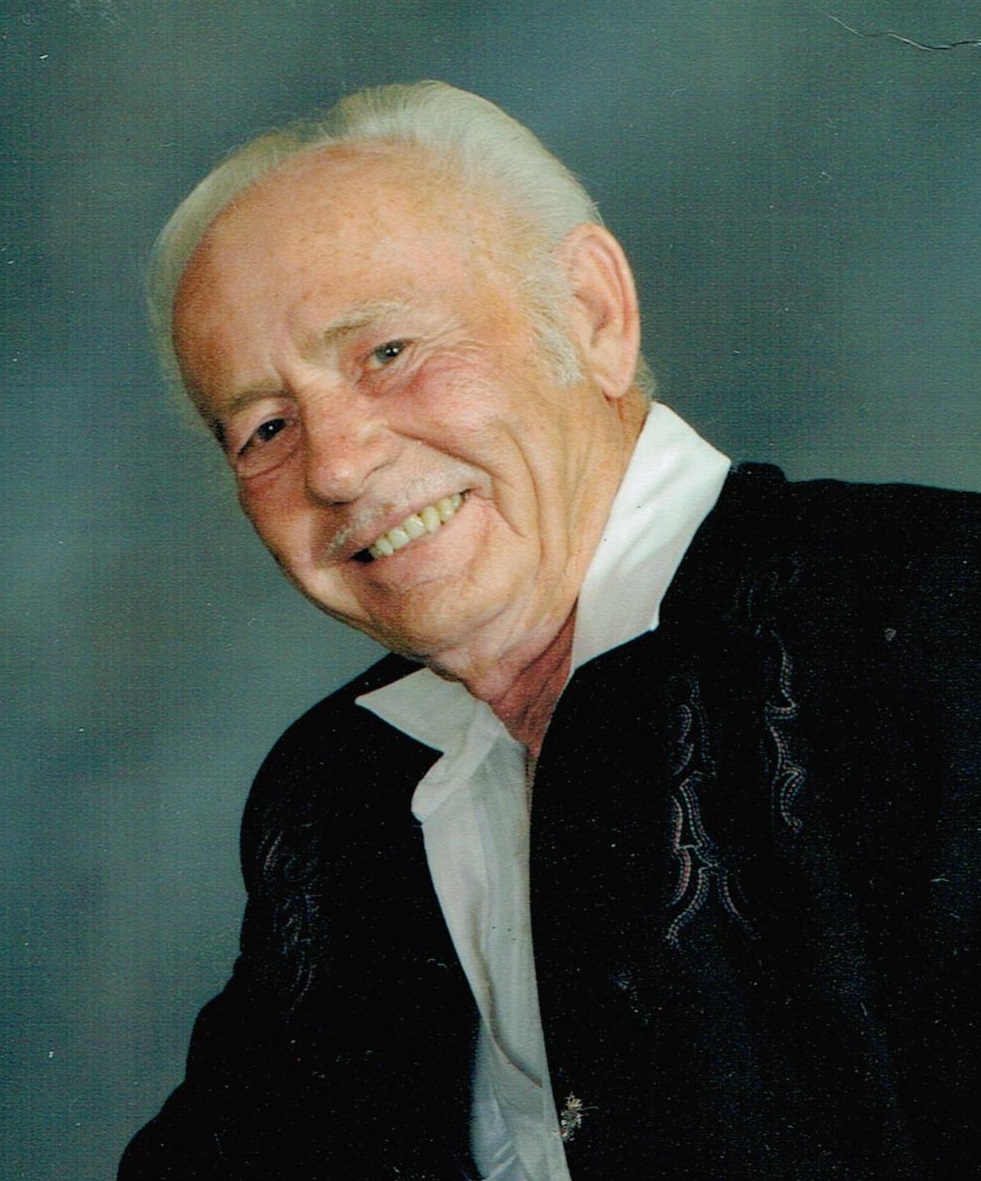 John Joseph Mentele
10-21-2016
John Joseph Mentele "Jack", 72 of Sioux Falls passed away Friday October 21, 2016 at Sanford Hospital. He was born on March 17, 1944 to Peter J. and Rosa M. Mentele in Epiphany, SD. He was delivered by Doc Willoughby on the family farm and his siblings woke up in the morning to a big blue eyed baby brother in the cradle.
John grew up in Epiphany, attended Saint Mary's for parochial school and graduated from St. Agatha High School in 1962 in Howard, SD. He joined the Howard National Guard in 1962. He worked for the county highway department until he saved enough money to buy a farm in Canova, SD. He then farmed in Canova and worked for the county highway department. He was united in marriage in 1968 and 4 beautiful children came from that union. They lived and worked in Brookings, SD for many years. He was a county highway superintendent for Miner County and Fall River until retiring and moving back to Sioux Falls in 1999 where he held a job as a heavy equipment operator at Myrl and Roy's Paving Inc. up until his death.
Jack enjoyed working hard, gardening, camping with friends, falling asleep in Dave's garage, fishing, spending time with family and friends while enjoying a good drink and conversation. He enjoyed long conversations with Big Brother & evenings out with his sister Dorothy. He was a man of many talents and enjoyed tinkering and keeping busy.
Grateful for having shared his life are his children: Michele (James) Davies of Sturgis, Brent (Melissa) Mentele of Emery, SD and Mary (Justin) Cahill-Surber of Victoria, TX.; 11 grandchildren: Griffin Davies, Lillian Mentele, Madison Mentele, Faith Cahill, Brenna Cahill, Lukus Mentele, Ren Davies, Lane Davies, Wyatt Cahill-Surber, Clara Cahill-Surber, and Marshall Cahill-Surber ; siblings: Gerald, Theresa, Fritz, Dorothy, Carl, and Debbie. He was preceded in death by his parents, son, Bradley Mentele, granddaughter Baby Girl Davies and son-in-law, Joel E. Cahill.
Visitation will be Wednesday, 6 PM at Barnett-Lewis Funeral Home with a Scripture Vigil at 7 PM. Mass of Christian Burial will be Thursday, 11 AM at Epiphany Catholic Church in Epiphany, S.D.