Archived Services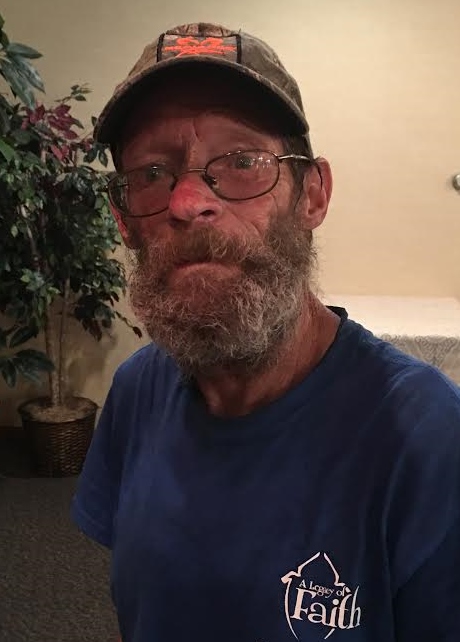 Robert Petersen
11-02-2016
Robert Petersen passed away on November 2 2016 at Avera McKennan Hospital in Sioux Falls. Robert was born March 27,1955 to Ray and Bernadine (Neuman) Petersen in Sioux Falls.
Robert had a love for cars, he owned his own body shop and was said to be one of the best bodymen around!
Robert is survived by his three children: Shawnda, Baltic, Scott and Jamie, both of Sioux Falls, 4 brothers: Ray (Pete), Arizona, Ronnie, Rocky, both of Minnesota and Russell, Bridgewater; 2 sisters: Tammy Brown and Joan Eberle, both of Sioux Falls; nine grandchildren and many nieces and nephews. He was preceded in death by his parents, brother Ricky and sister Robin.
Visitation will be Tuesday, 6:00 PM to 8:00 PM at Barnett-Lewis Funeral Home.