Archived Services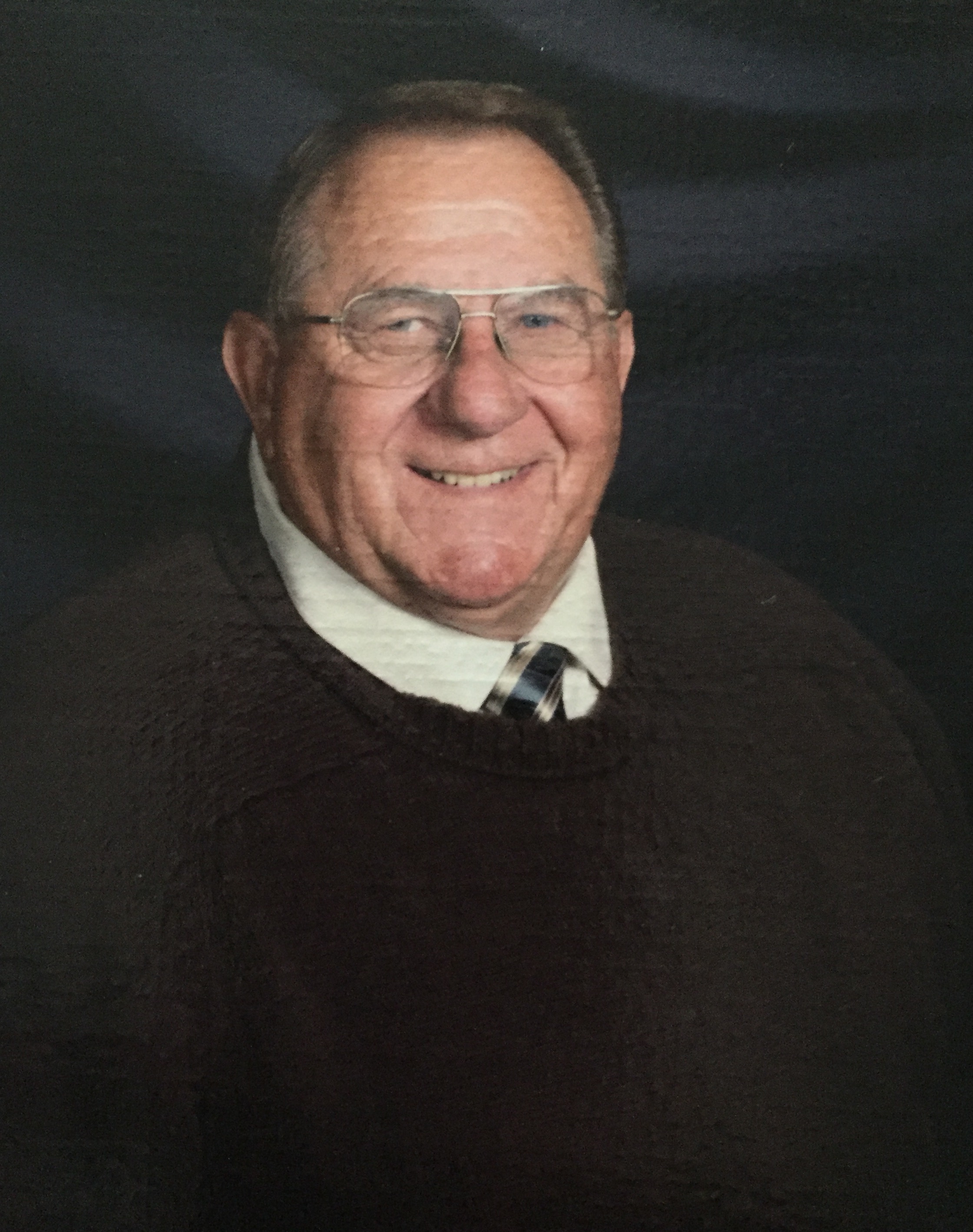 Gary Martin Kruger
11-29-2016
Gary Martin Kruger passed away on Tuesday, November 29th, 2016 at Sanford Hospital in Sioux Falls, SD. He was thankfully born on January 27th, 1943 to Martin and Emma Kruger and raised in Parkston, SD. He met and married Phyllis Uhrich (Alexandria, SD), enjoying 53 wonderful years and two sons, Chad and Jason.
Gary retired from Titan Machinery after 42 years of salesmanship. Prior to moving big iron, he worked for Minnehaha County. In early 1973, with Poirier Equipment, Gary found his true calling in sales, establishing a lifetime of personal and professional relationships, which ultimately was his favorite personal accomplishment(s).
Gary was a man of many things; family, friends, sports, outdoors, business... But his driving force was relationships. He was so thankful for the people that had graced his life, never giving a second thought to those which he, in kind, graced as well. His nature was one of respect and appreciation, and was always present in any interaction. He is and will be regarded as a man of dignity, trust, and love. He will be deeply missed by family, friends, and anyone he might have met.
Gary is survived immediately by his loving wife: Phyllis; sons: Chad and Jason (wife Rebecca, grandchildren Alexis, Devon, and Autumn); sisters: Donna(Ivan) and Delores, along with many other loved and cherished family and friends.
Visitation with family present will be Sunday, 3:00 PM – 7:00 PM at Barnett-Lewis Funeral Home. Memorial Service will be Monday, 11:00 AM at Hilltop United Methodist Church.