Archived Services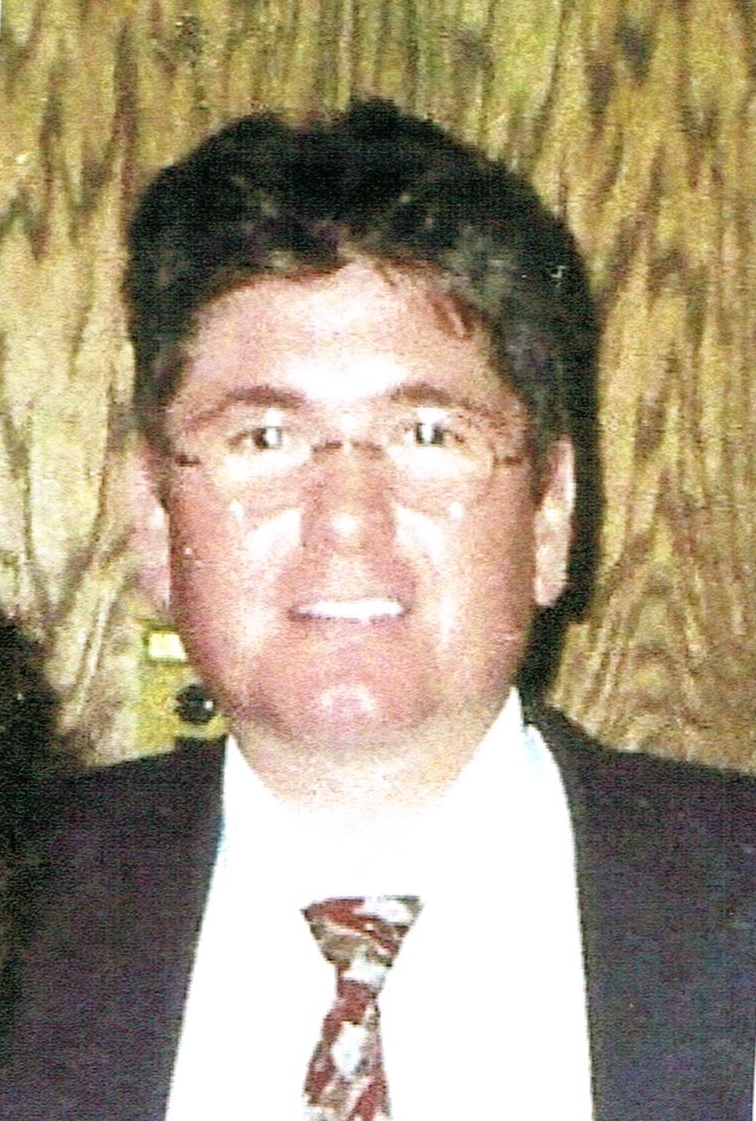 Kendall Erickson
01-14-2017
Kendall Erickson, 56, died of natural causes at his home in Sioux Falls, South Dakota on Saturday, January 14, 2017.
Kendall Loren Erickson was born on July 17, 1960 in Akron, Iowa to Loren and Odalite (Pike) Erickson. He was a graduate of Elk Point High School in 1979 and received his Bachelor of Art degree in Communications in 1983 from the University of South Dakota in Vermillion. He married Julie Ann Carlson on August 6, 1983. He has lived in Sioux Falls for the last 30 years. He was owner and operator of the L&S Press in Sioux Falls which he sold several years ago.
Kendall enjoyed hunting and fishing and his greatest hobby for many years was trapping wild animals. His favorite spot for relaxation was "The Falls" and he was very proud to call Sioux Falls his home.
He is survived by his mother: Odalite Erickson of Elk Point; siblings: Parris (Elaine) Erickson of Elk Point, Jeanine (Keith) Ashmore of Sioux City, Stephanie (Edward) Gunter of Englewood, Colorado and Randy (Clarice) Erickson of Sioux City; and many nieces and nephews.
Visitation will be Sunday the 22nd, 2-4 PM at Barnett-Lewis Funeral Home. Interment will be in the St. Paul Lutheran Church Cemetery in Elk Point at a later date. In lieu of flowers, memorials may be sent to O. Erickson, 105 West Rose Street, Apt. 1 in Elk Point, SD 57025.