Archived Services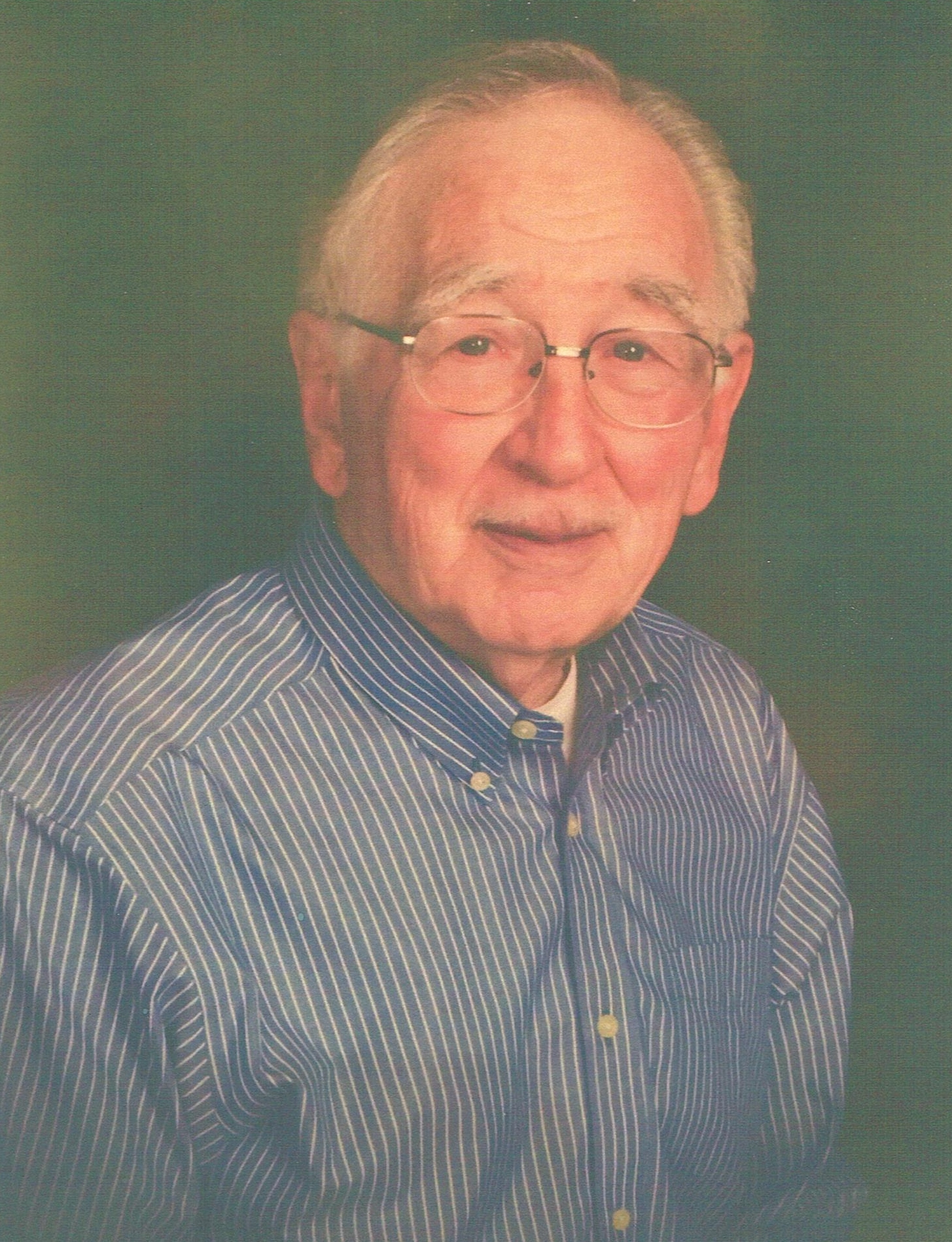 John Peter Wallace
01-19-2017
John Peter Wallace Sr., 81, passed away at Sanford Hospital in Sioux Falls, South Dakota on January 19th, 2017.
John was born to John and Helene Wallace in Chicago, Illinois on April 13th, 1935 and grew up in Minneapolis, Minnesota. After serving in the Air Force for 8 years, he returned to Minneapolis where he met the love of his life, Elizabeth "Betty" Veverka and they were married on November 26th, 1966. In 1984, he moved to Sioux Falls, South Dakota to help set up the then new Fed Ex facility. He retired from Fed Ex in 1994. He filled his time with a variety of activities from teaching the South Dakota Hunt Safe classes to Civil Air Patrol and being an amazing dad and grandpa.
He is survived by his wife: Betty Wallace; siblings: Warren "Tuck" Wallace, Michelle "Mickey" Bolden, and Noel Deidrich; sons: John P Jr. and Arthur; grandchildren: John P III, Lucas, Nicholas, Tristan, and Phoebe; great-grandson: Ryker and many nieces and nephews.
A Scripture Vigil will be Sunday the 22nd, 5:00 PM at Barnett-Lewis Funeral Home followed by the Rosary. Mass of Christian Burial will be Monday, 23rd, 10:00 AM at St. Michael Parish and he will be laid to rest at St. Michael Cemetery with Full Military Honors by American Legion Post #15.