Archived Services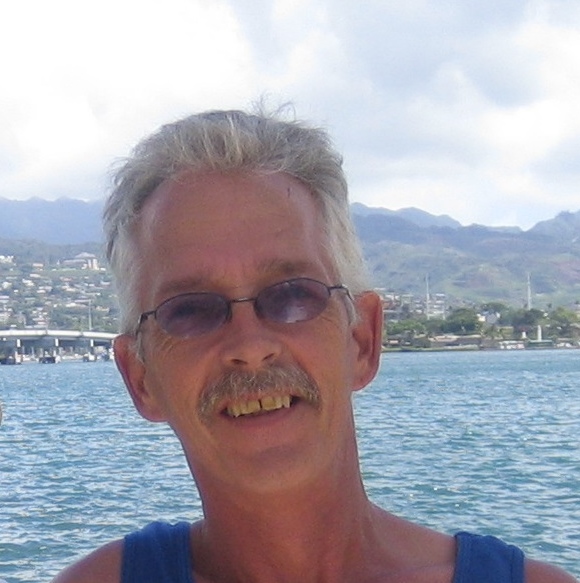 Gregory Joe Dahlenburg
01-23-2017
On Sunday, January 29th, Gregory Joe Dahlenburg, 65, of Sioux Falls, SD passed away at the VA Hospital after battling cancer for 6 months.
Greg was born on January 13th, 1952 in Glendive, Montana, and raised in Mitchell, SD. He graduated high school from Boystown, and then served in the Navy from 1970-1974, including service in Vietnam. Greg married Kathryn Barnett on December 27th, 1980. Greg worked many jobs over the years, but most loved his work as a barber and retired in 2016 when Grange Avenue Barber's closed. Some of Greg's hobbies were reading, fishing, and meeting people.
A man of charm, he could talk and tell stories, and keep you entertained for hours. As anyone who met him can attest, there was nothing Greg loved more than playing with his friends and family's children.
Greg is survived by his wife: Kathy; his son: Robert (Tesha) Dahlenburg of Spearfish, SD; his daughter: Amy Dahlenburg of Phoenix, AZ; his siblings: Darla (Randy) Van Dyke of Brookings, SD, Lois Green, Rodney Dahlenburg, Gail Imihy and Annette Castle, all of Minneapolis, MN, Joel McNelly of Sioux Falls, SD and Carmen (Greg) Dougherty of Valley Springs, SD; as well as one grandson and many nieces and nephews. He was preceded in death by his parents: Dale Dahlenburg and Amy Smith; his brother: Lee Dahlenburg; and his: daughter Tessa Dahlenburg.
Visitation will be Wednesday the 1st, 5 PM at Barnett-Lewis Funeral Home with a Memorial Service at 7 PM.