Archived Services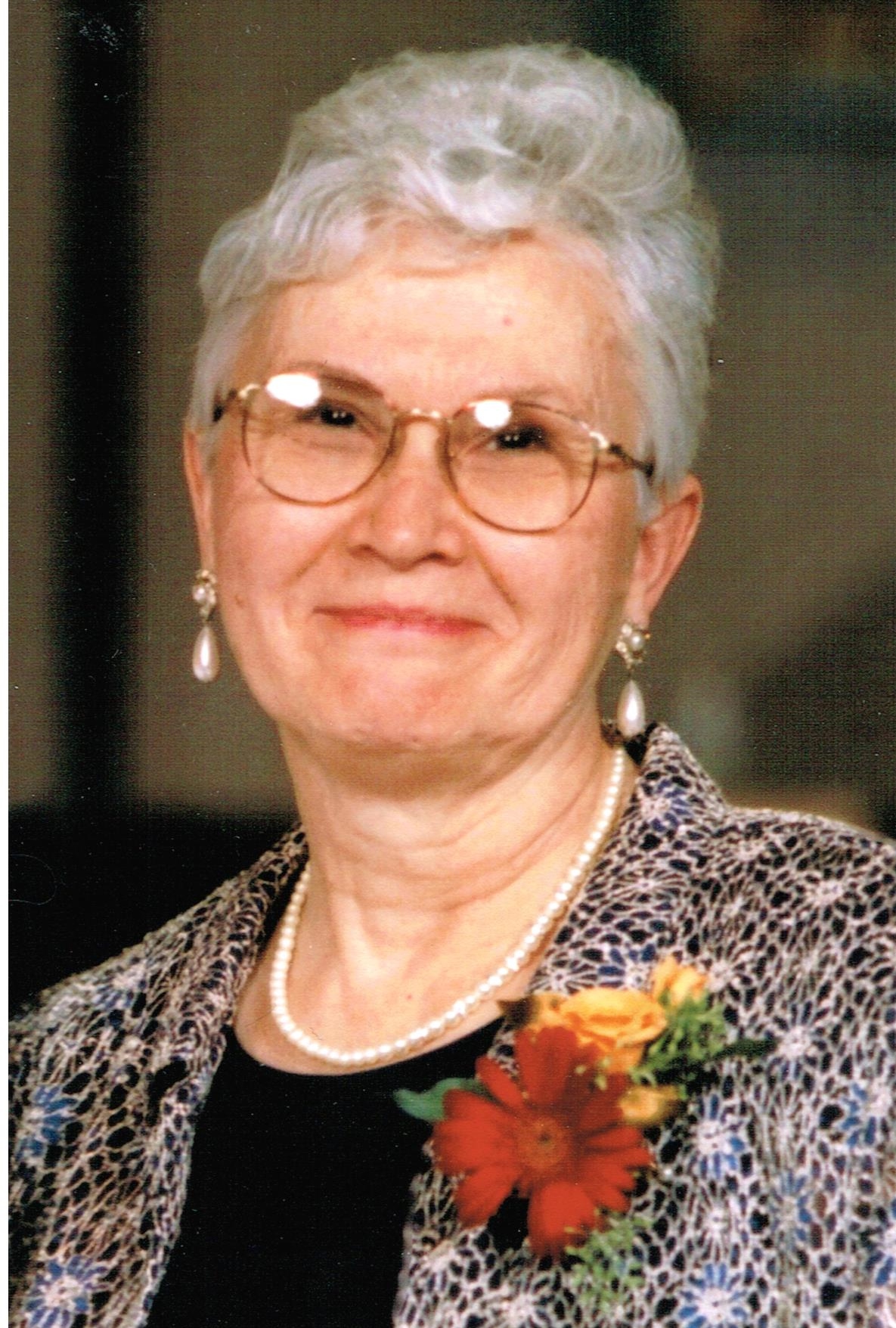 Barbara Ann Masgai
02-01-2017
Barbara Ann (Lens) Masgai, 76, of Sioux Falls, SD, died peacefully at home with her family by her side after losing her battle with multiple myeloma. Barbara was born December 20, 1940 in Marshall, MN to Frank and Gertrude Lens. She attended school in Marshall, MN and St. Columba in Iona, MN. She graduated from Washington High School in Sioux Falls, SD in 1958. She attended the School of Practical Nursing in Mitchell, SD and was employed at McKennan Hospital in the surgery department and the Donahue Clinic.
She married John Masgai on February 9, 1963 at St. Joseph Cathedral in Sioux Falls. While raising her three children, she supported her husband's employment with the National Park Service. They lived in Aztec, NM; Big Bend National Park, TX; Arlington, VA and Grand Canyon National Park, AZ. They moved to Aberdeen, SD in 1978 when John changed employment. She continued to raise her family and was employed at St. Luke's Hospital in the surgery department for nineteen years. Upon retirement, John and Barbara moved to Sioux Falls to be near their children and grandchildren.
Barbara is survived by her loving husband: John, of fifty four years; three beloved children: Deb (Mark) Boyd of Sioux Falls, SD, Mary (Bernie) Walter of Burnsville, MN, Michael (Martha) Masgai of Crooks, SD; six grandchildren; her sisters: Delores (Vince) Madsen, Fran (the late Rich) McNeely, Lorraine (the late Bud) Anderson; her brothers: John (Elizabeth) Lens; Charles (Lollie) Lens; as well as many loving relatives and friends. Barbara was preceded in death by her parents, Frank and Gertrude, and her sister, Donna (Pal) Picchiette.
She deeply loved her family and was a devoted wife, mother and grandmother and will be greatly missed.
Visitation will begin at 10:30 AM Saturday, the 4th at Holy Spirit Catholic Church with a Mass of Christian Burial at 11:00 AM.