Archived Services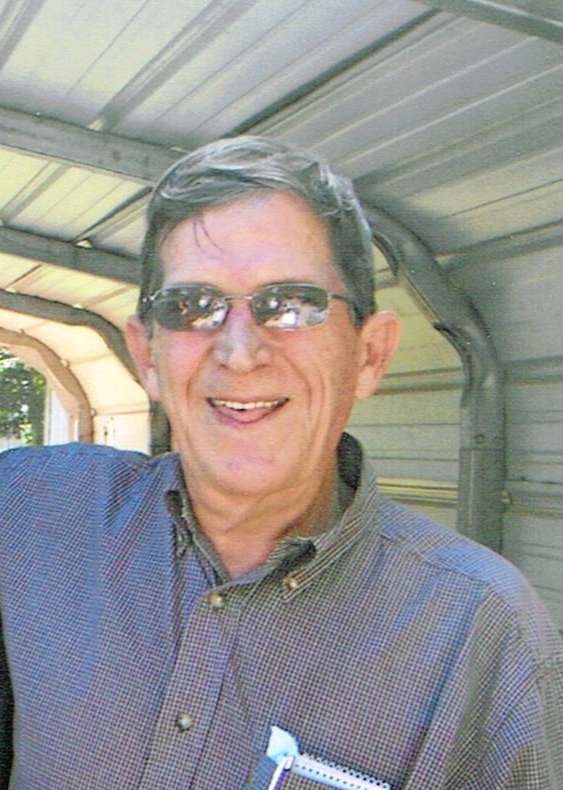 Roy Gene Bailey
02-20-2017
Roy Gene Bailey, 70, passed away February 20, 2017 at the Dougherty Hospice House in Sioux Falls. He was born on October 26, 1946 to William and Ina (Hobbs) Bailey in Atmore, Alabama.
Roy was united in marriage to Nyla Hedrixson. Roy was a lifetime over the road truck driver. He enjoyed fishing, picnicking, and spending time with family and friends. He was a man of faith and God.
Roy is survived by his wife: Nyla; son: Barry Bailey; daughter: Lori Bailey; 4 grandchildren; brothers: R.C. (Toni) Bailey and Kenneth (Mary) Bailey; sisters: Audry Marie Turk and Carolyn (Ralph) Parker. He was preceded in death by his parents; and brothers: William Bailey Jr., Robert Bailey and Thomas "Jerry" Bailey.
Visitation will be Wednesday, 5 PM at Barnett-Lewis Funeral Home with family present from 6-8 PM. Funeral Service will be Thursday, 1:30 PM at Barnett-Lewis Funeral Home.