Archived Services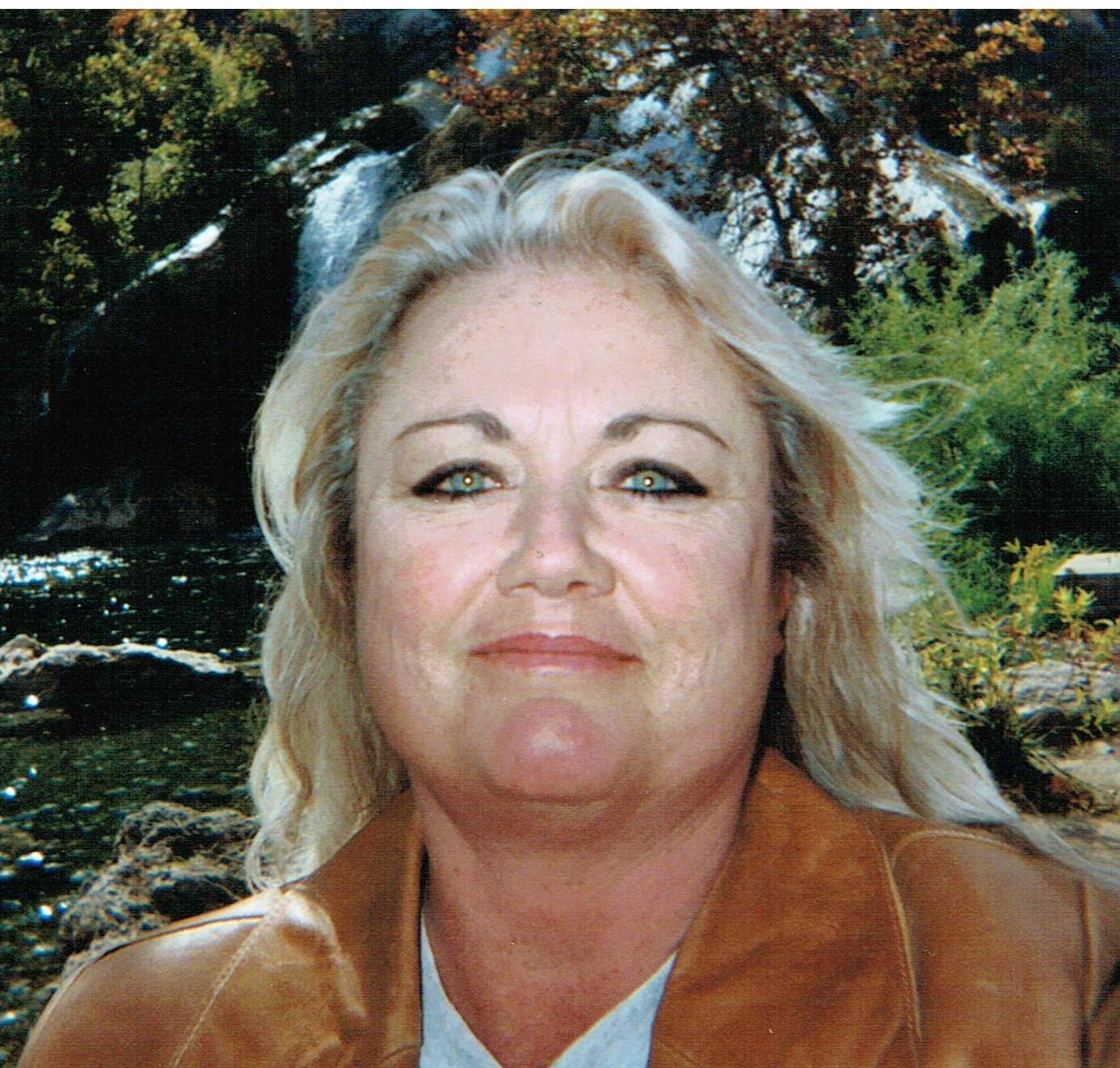 Kim Louise Miller
02-26-2017
Kim Louise Miller lost her courageous battle with cancer on February 26, 2017. She went to join her husband Gary D. Miller and her dogs BoBo, Buffy, and Nikki.
Born Kim Louise Boe to Kenneth and Marcella Boe of Sioux Falls S.D, Kim grew up in Canton the youngest of 7 children. She went to Washington High School where she later met her first husband, Kim Reiter.
On March 2, 1979 Kim and Kim welcomed their beautiful daughter Livy Jay Reiter. Kim was very focused on raising Livy. She dabbled in several different occupations ranging from construction, packing plants and finally retiring from a position as a bus monitor with her husband Gary in Kennebec SD. Kim was also a step mother to Gary's 5 daughters: Theresa Johnson of St. Louis MO, Dawn Dossett of Sioux Falls SD, Lisa Roman of St. Pete FL, Kristina Dossett (Daniel) of Sioux Falls SD, and Casey Olvera of San Antonio TX.
In her spare time she enjoyed playing with her dogs, gardening, hunting, fishing, camping, dancing, NASCAR, QVC shopping, and singing Patsy Cline. Her greatest joy though was spending time with her granddaughters: Mia Marcella, Ava Marie, Ensley Louise.
Greeting her at heavens gate was her husband Gary, her parents, her brothers: Dennis, Richard, and Dwayne; her brother-in-law, Greg Olson was there too.
Kim leaves behind 6 girls as well as 18 grandchildren; sisters: Karen, Marcia and Carolyn; and many nieces and nephews. Kim was very loved and will be truly missed by many. She is Dancing in the sky now beautiful and pain free.
Visitation will be Friday, March 3, 5 PM at Barnett-Lewis Funeral Home with a Memorial Service at 6:30 PM.