Archived Services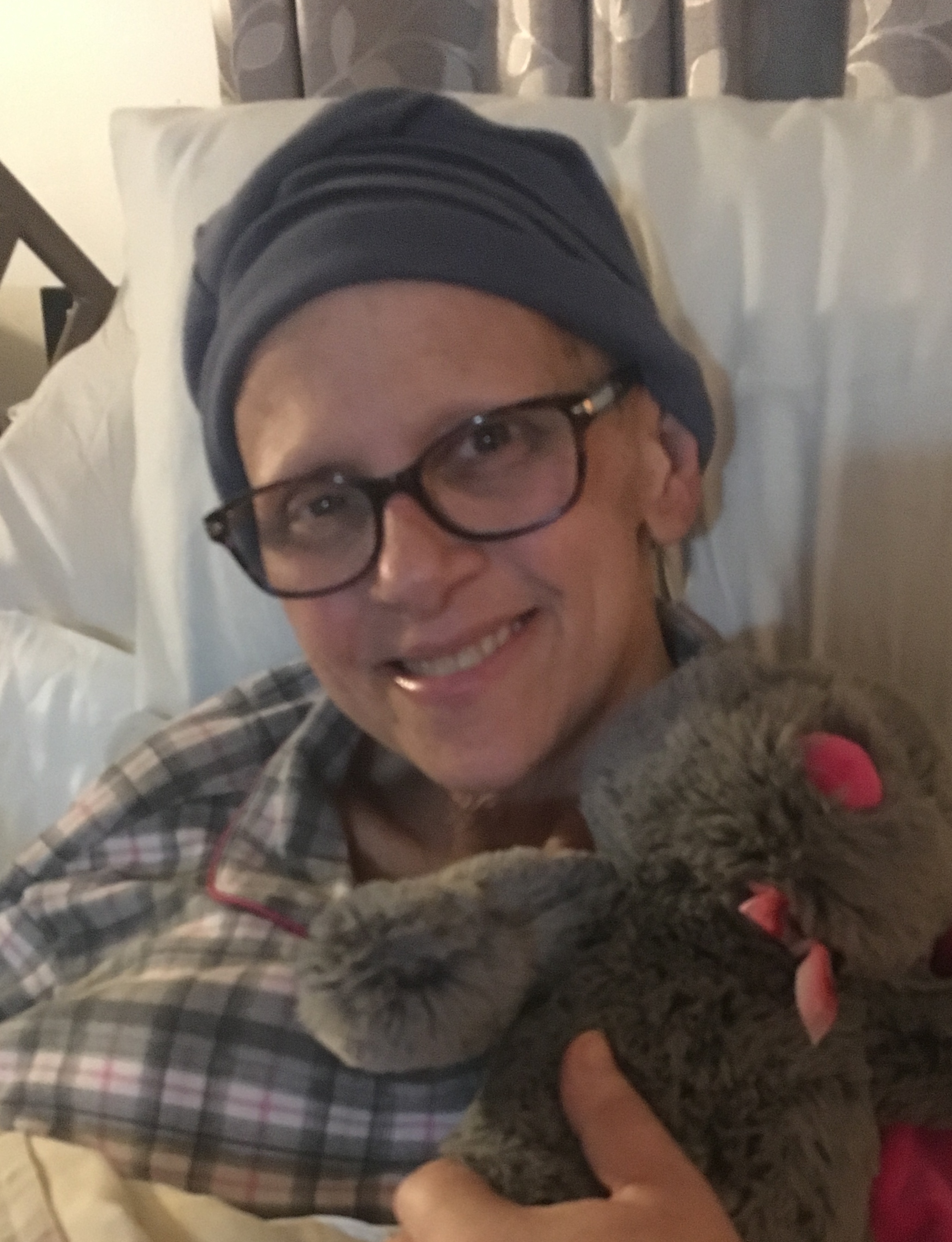 Margaret "Peg" Ann Bennett
03-09-2017
Margaret "Peg" Ann Bennett died peacefully March 9, 2017 at home after a courageous battle with breast cancer. She was born February 2, 1959 in Sisseton, SD to Edward and Patricia (Block) Howell and raised in Aberdeen SD. She graduated from University of South Dakota with a bachelor degree in Social Work.
Peg and Paul Bennett became one in marriage on August 15, 1981. In their journey together Peg and Paul lived in California, Wisconsin, North Dakota, and South Dakota as they raised their family.
Peg was a woman full of deep love and caring. Her arms were and still are wrapped tightly around her family and friends. Her love for her family and friends knew no end. Peg's caring heart was also at the ready to reach out to all who were in need.
Peg never backed down from a challenge. As a member of the Parish Activities Committee she spearheaded Turkey Bingo to make it the success it still is today.
When Peg was not helping others she loved to enjoy the company of others by playing cards, board games, going to casinos, and spending time laughing with family and friends.
Above all, she was a most devoted wife, mother, and grandmother. Peg lived her life helping people, doing many different jobs throughout her life from social work to customer service.
Peg is survived by her husband: Paul; daughter: Megan (Luke) Goldie; son: Jon (Stephanie) Bennett; son: Thomas Bennett; daughter: Mary Bennett; and one grandson: Raylan Goldie. She is also survived by siblings: Craig (Marcy) Howell, Anita (Daryl) Geffre, Pam (David) Arnason; as well as many loving friends and relatives. Peg was preceded in death by her parents, Edward and Patricia, mother and father-in-law, Frank and Marcella and brother-in-law John.
Visitation will be Sunday March 12th, 5 PM at St. Katharine Drexel with a Scripture Vigil at 7 PM followed by the Rosary. Mass of Christian Burial will be Monday March 13th, 11 AM at St. Katharine Drexel.