Archived Services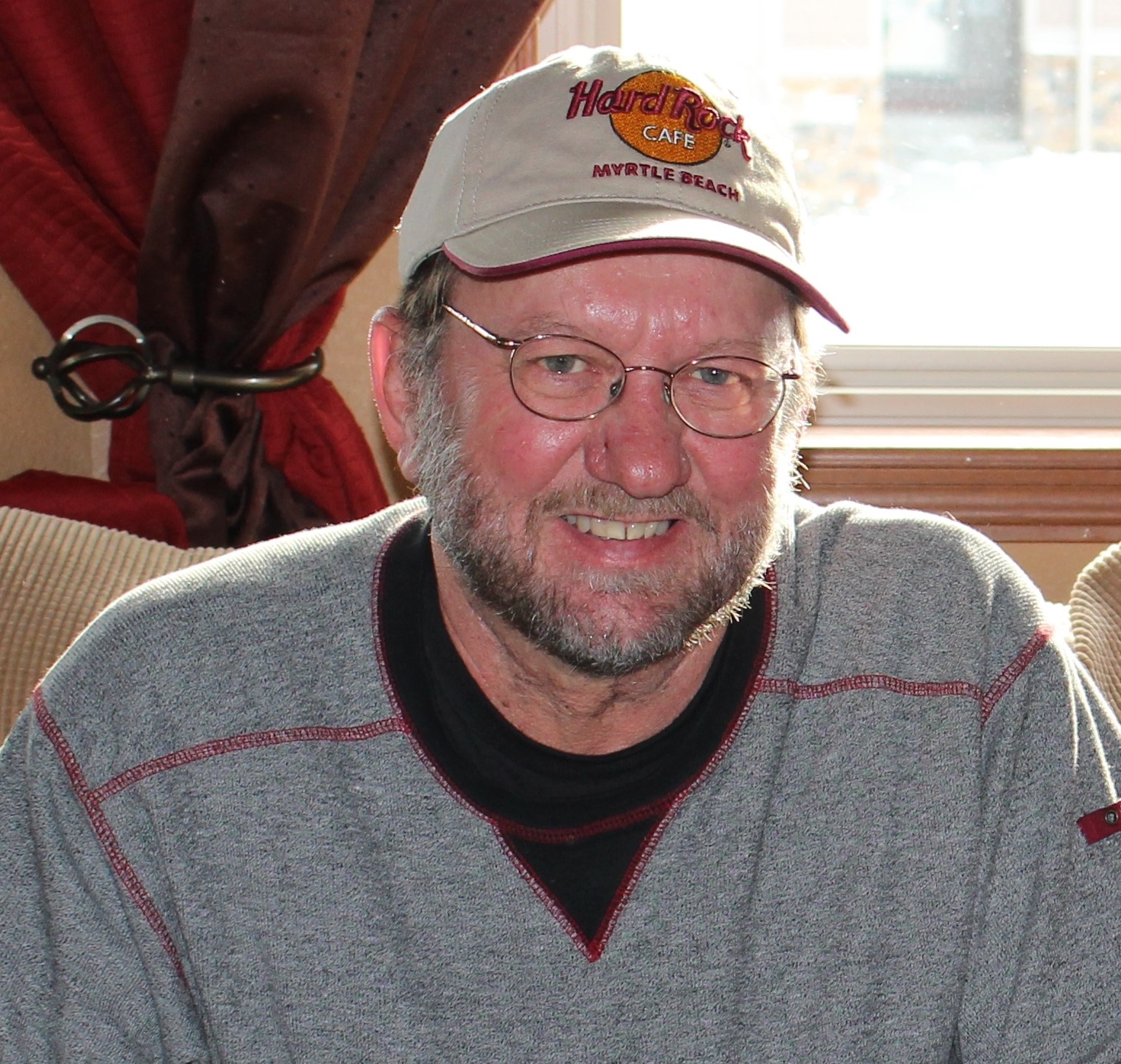 Craig Eugene Orke
07-30-2017
Craig Eugene Orke, 61, passed away on July 30, 2017 at his home of natural causes.
Craig was born on June 19, 1956 in Austin, MN, he was the son of Norman and Dorothy Orke. He graduated from LeRoy High School in 1974, and graduated with a degree in civil engineering from Southeast Technical Institute in 1990. He was employed for 26 years at the South Dakota Department of Transportation most recently as a project technician.
He enjoyed nature, traveling, camping, hunting, collecting antiques and unique items; NASCAR, NFL Football, Twins Baseball; and being with his family.
He will be remembered for his witty sense of humor, his love of the outdoors, his giving nature, his proud Norwegian Heritage, and his enthusiastic Love for SPAM!
He is survived by his daughters: Mindy Mullen (Tim Mullen) and Sara Watters (Donny Watters); 5 grandchildren: Caleb, Colby, and Clayton Mullen, Matalie and Makaylee Watters; his sister: Janice Sween; the mother of his children: Cathy Orke, and many nieces and nephews. He was preceded in death by his father Norman, his mother Dorothy, and brothers David and Bruce.
Visitation will be Thursday August 3, 2017, 1:00 PM at Barnett-Lewis Funeral Home, 901 S. Minnesota Ave. with a Memorial Service at 3:00 PM.