Archived Services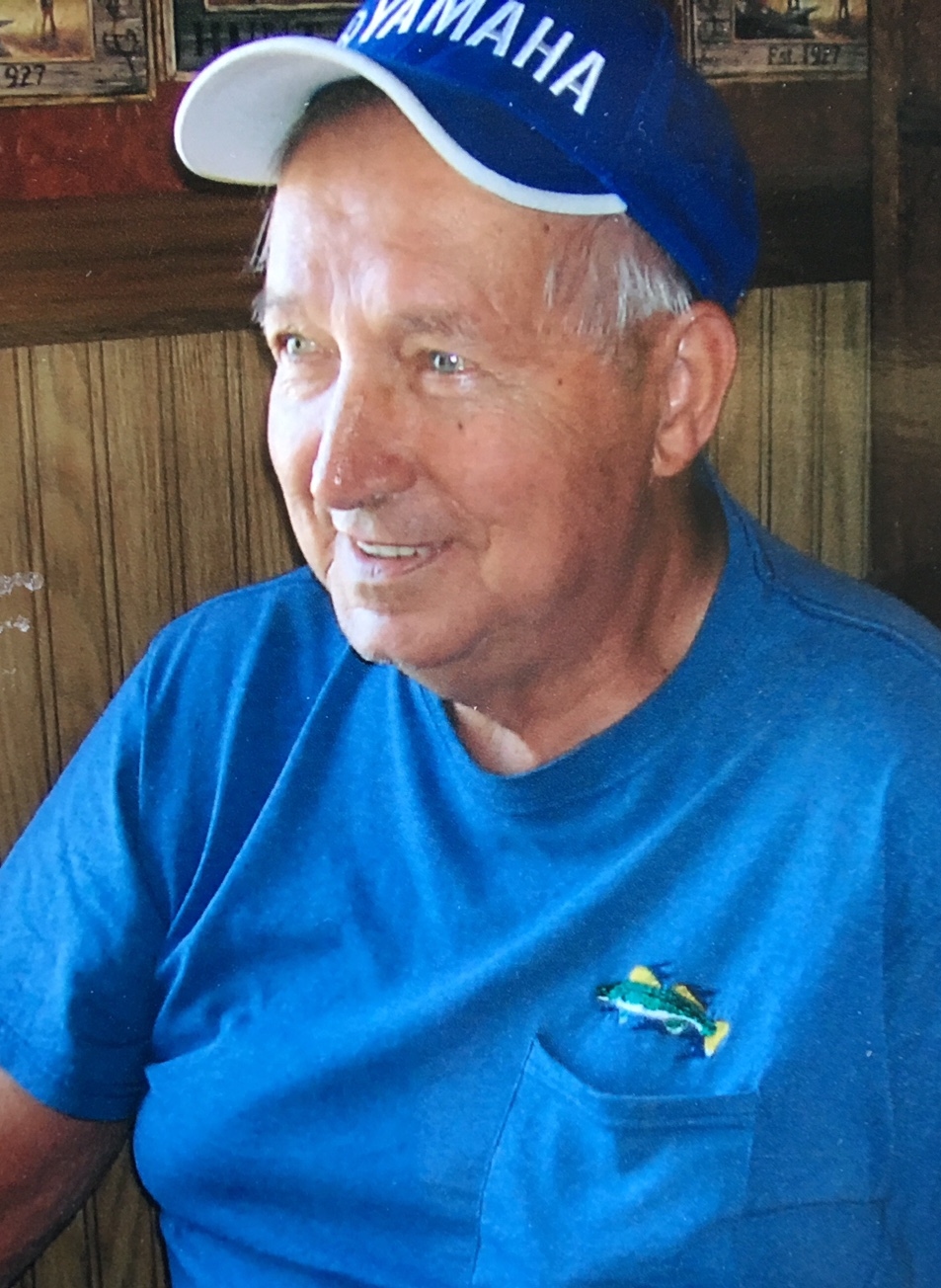 Jack Don Smith
08-09-2017
Jack Smith passed away peacefully on the morning of August 9, 2017, at 83 years, He was surrounded by JoAnn Erlandson Smith, his loving wife of 63 years, and his children: Steven, Kelly, James and Mary; with their families. Jack was the oldest son of Phil and Arllee Smith of Sioux Falls SD's 4 children, Bonnie Bergstrom, Ron Smith and Marilynn Granston.
He is survived by his wife: JoAnn Elizabeth Smith of Sioux Falls, SD;
son: Steven L. Smith PhD, his wife Sabrina Smith and their son, Kyle Smith of New York and Steven's children: Son: Tim, Lelia and Nick Smith of Chicago Ill; Son: Dr. Kelly D. Smith, wife Joan Smith and their sons: Zach and Isaac of Mitchell SD; great-grandchildren: Kaleb Gonzales 13, and Gabriel Sutton; Son: Raymond E. Smith of Mitchell SD; Daughter: Mary J Gustafson and her children Andrew, Meghan, Colin, and Emily; Son: James Smith, wife Val Smith and their daughter Amaya of Hartford, SD. He was preceded in death by his parents Phil and Arlee, his sister Marilynn and brother Ron.
Jack liked to hunt pheasant, Canadian geese and fish in South Dakota along the Missouri and Platt Rivers with his friends and children and did so all of his life..
At 7 he started working as a shoeshine boy at Phillips Ave. near the bus stop as the army boys came through town in August 1945. When he turned 15, he went to work at John Morrell here in Sioux Falls. Early on he became active with the union local Amalgamated Meat Cutters and eventually became the union Business Agent at Morrell's. Upon his retirement he started working at the AFL-CIO UFCW (AMC) out of Chicago Ill. for 8 years as the Labor Negotiator from Texas to North Dakota. He organized IBP in several states and many UFCW contract renewals. All of this with an 11th grade education. Jack was proud of the fact that in all his years as chief negotiator there had not been one strike, he and the legal team had kept every contract in place.
He was a wonderful husband, father and grandfather and will be sorely missed by all of us and his many friends He truly was our Superman!
Visitation will be Thursday, August 10, 5:00 PM at Barnett-Lewis Funeral Home with a Scripture Vigil at 7:00 PM followed by a family led Rosary. Mass of Christian Burial will be Friday, 9:30 AM at St. Michael Parish. Burial will take place at a later date.