Archived Services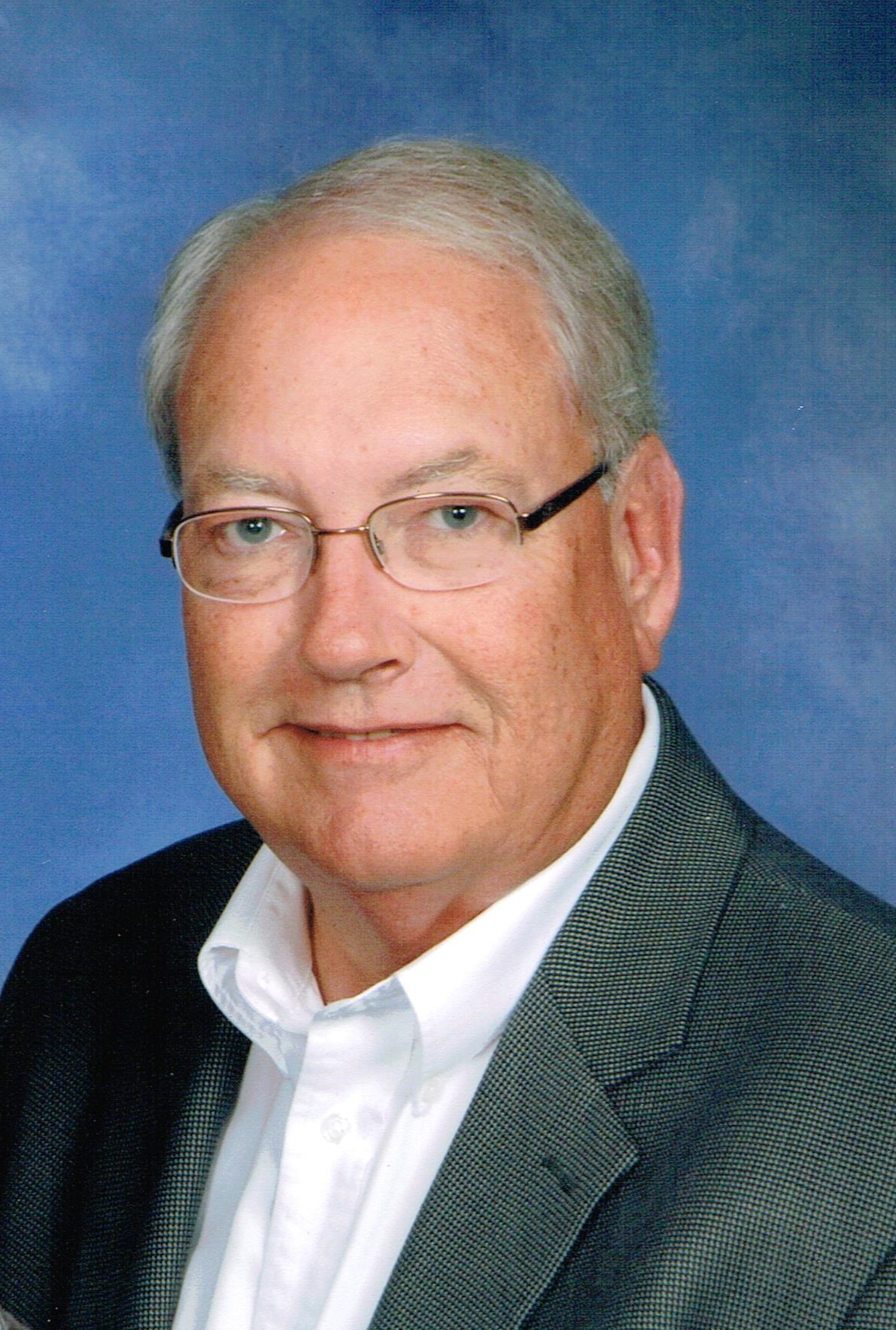 Bruce Donald Meyer
08-10-2017
Bruce Donald Meyer, 62, Sioux Falls, South Dakota, died unexpectedly on Thursday August 10th, 2017. Visitation will be held at 5:00 PM Monday, August 14that Barnett-Lewis Funeral Home (17th& Minnesota Ave in Sioux Falls, SD) with a Prayer Service at 7:00 PM. Funeral Services will be held at St. John American Lutheran Church in Sioux Falls on Tuesday, August 15that 10:30 AM. Pastor Paul Matchan will be officiating the service. Burial will be at the De Smet, SD cemetery at a date to be determined.
Bruce Donald Meyer was born August 16th, 1954 to the parents of Wayne and Audrey (Chester) Meyer in De Smet, SD. Bruce was baptized and confirmed at American Lutheran Church, attended grade and high school in De Smet and was active in Band, Speech, and Drama. In 1972, he began his studies at Augustana College majoring in political science and business. Throughout high school and college, Bruce was very active in politics. He worked for the campaign of Carv Thompson and worked as a page in the South Dakota legislature. He was also active in the South Dakota Young Republicans.
In 1975, Bruce married his high school sweetheart, Lori (Kickland) Meyer, of De Smet, SD. They lived in Grand Forks, Rapid City, and Sioux Falls. Lori and Bruce began dating at the age of 15 and were married August 16th, 1975 (his 21stbirthday). Bruce and Lori had many wonderful trips which included Hawaii, Phoenix, San Francisco, Washington D.C., Santa Barbara, The Rocky Mountains of Colorado, and their last trip together at the Grand Canyon.
They were blessed with the birth of their only child, Adam Wayne Meyer, in May of 1983. Bruce and his son went on many road trips including adventures to Denver for golfing, the Black Hills, Yellowstone as well as Canada and Pierre for fishing.
Among Bruce's greatest joys were his family, friends, and most importantly his two grandchildren, Joseph (7) and Elsa (3) Meyer. His everyday life revolved around his grandchildren. Most mornings included waking them up and cuddling. His time with Joe and Elsa included reading many books, trips to the arcade, attending movies and countless other precious memories. Papa had the knack for telling stories. He helped fuel their imaginations while cultivating and growing a strong mutual love.
The majority of Bruce's career was spent in the insurance sales and marketing industry. He enjoyed traveling throughout South Dakota and North Dakota and developing relationships with clients of whom many became close friends.
He is survived by his wife: Lori (Kickland) Meyer; son and daughter-in-law: Adam, and Carmen (Schmidt) Meyer; brother: Jerry Meyer and wife Beverly (Brown) Meyer; sister Joan: (Meyer) Jencks and husband Jerry Jencks; as well as his two grandchildren: Joseph and Elsa, and nephews and nieces. He was preceded in death by his parents, D. Wayne, and Audrey Meyer.