Archived Services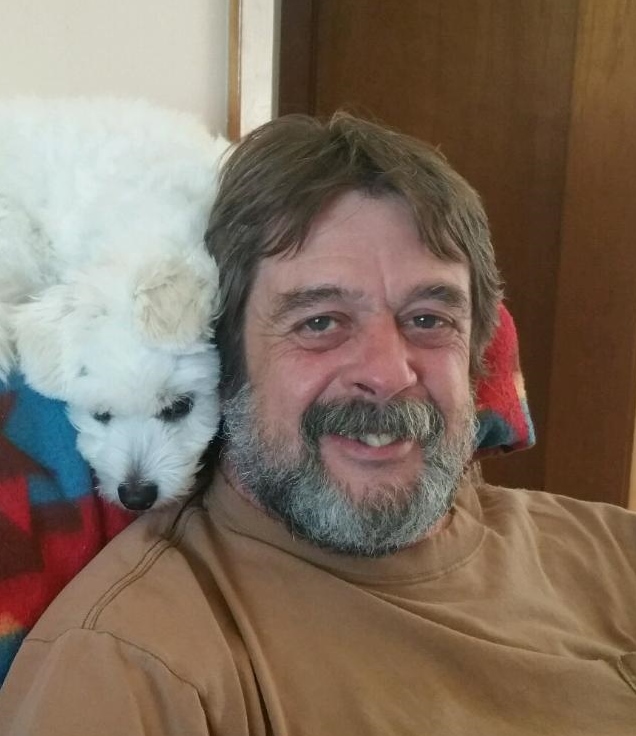 Randall "Randy" Richardson
10-17-2017
Richardson, Randall G. (Randy) of Beresford, SD passed away on October 17, 2017, surrounded by family, at age 64.
For 1 ½ years Randy remained optimistic, joyful, and comical as he battled with brain cancer. True to the very heart of Randy, he took care of all of us to the very end.
Randy is survived by wonderful and loving family and friends. He was preceded in death by his grandparents, parents, 2 brothers, 2 nephews, and a niece.
A memorial will be held for Randy on Sunday, October 22, 2017, 1:00 PM at 201 NE 13th St. Beresford, SD 57004.