Archived Services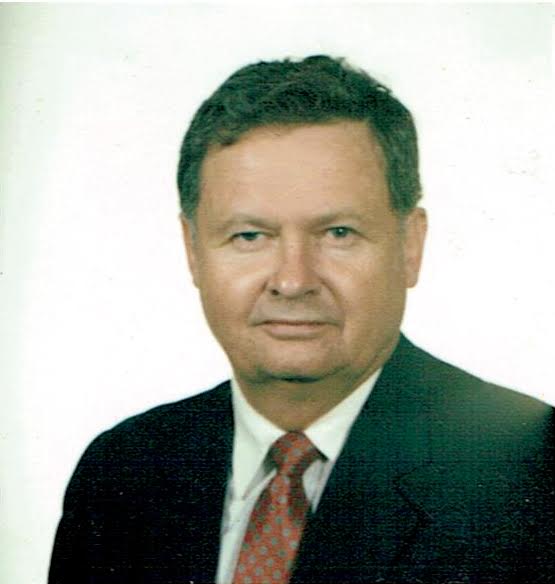 Fredric "Fred" Hendrickson
10-28-2017
Fredric F. Hendrickson, 82, of Sioux Falls, SD passed away at home, October 28, 2017, following a courageous battle with cancer. Fred was born in Sioux Falls on April 24, 1935. He grew up in Philip, South Dakota, the adopted son of George and Alice Hendrickson. Fred graduated from Philip high school in 1953, where he excelled in debate, oratory and on the football field. He graduated from Huron College in 1956 and the University Of South Dakota Law School in 1960.
While attending law school Fred taught government and speech at Vermillion High School.
Following graduation, he served in the South Dakota national guard for 8 years, practiced law for several years in Phillip and Rapid City, South Dakota, was assistant attorney general in South Dakota and in Iowa and eventually chose to pursue his interest in entrepreneurship and development both in South Dakota and Iowa. Fred and his wife moved to Seattle, Washington in 1998 where they lived and worked for 15 years before returning to Sioux Falls to retire in 2013.
Fred is survived by the love his life for 48 years, his wife: Beverly; a sister: Mary Keyser of Rapid City; SD, five sons: Scott Hendrickson of Des Moines, Iowa, Gary Hendrickson of Detroit Michigan, Mikal Hendrickson of Iowa City, Iowa, Patrick Hendrickson of San Francisco, California, and George Hendrickson of Sioux Falls. Fred also raised two stepchildren as his own: Emerson Nordmark of Anacortes, WA and Barbara Hunt of Kansas City, KS. Fred was blessed by nine grandchildren, all of whom loved "Grandpa Fred". Fred was preceded in death by his parents, George and Alice.
A Memorial Service will be Thursday November 2, 10:30 AM at Barnett-Lewis Funeral Home. In lieu of flowers, donations can be directed to: https://www.gofundme.com/hopeforEliyah