Archived Services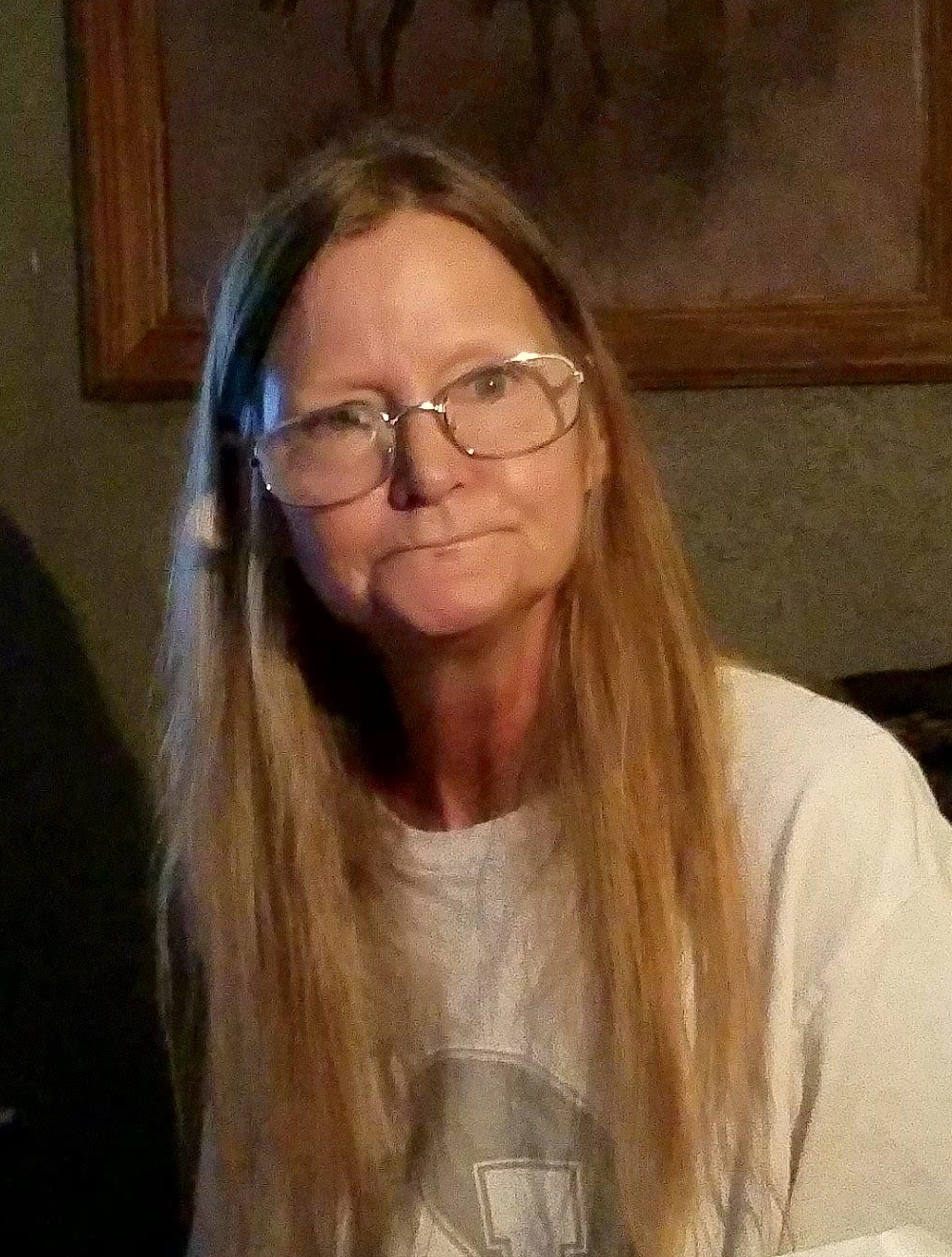 Karen Kvamme
11-16-2017
Karen Reifers Kvamme, a recent resident of Larchwood, IA, and long-time resident of Brunswick, NE, passed away Thursday the 16th of November at her home in Larchwood.
Born September 11, 1959 in Michigan, Karen grew up in Sioux Falls, SD. She graduated from Washington High School in Sioux Falls, South Dakota in 1977.
Karen loved her children, family and pets, taking care of all people, and socializing with friends. She had a witty sense of humor and a wonderful smile that could light up a room.
Karen is preceded in death by her parents Bud and Casey, brothers Michael and David, and husband Bernie Kvamme.
She is survived by her daughter: Melissa (Jay) Staebell of Sioux Falls, SD; son: Bailey Kvamme of Norfolk, NE.; and daughter: Megan (Nathan) Phillips of Harrisburg, SD; as well as her sister: LeAnn Reifers of Plainview, NE.; and brother Greg Reifers of Hawaii. The Barnett-Lewis Funeral Home Inc., Sioux Falls, has been entrusted with arrangements.
Visitation will be Monday November 20 5:00 PM at Barnett-Lewis Funeral Home with a Memorial Service at 7:00 PM.