Archived Services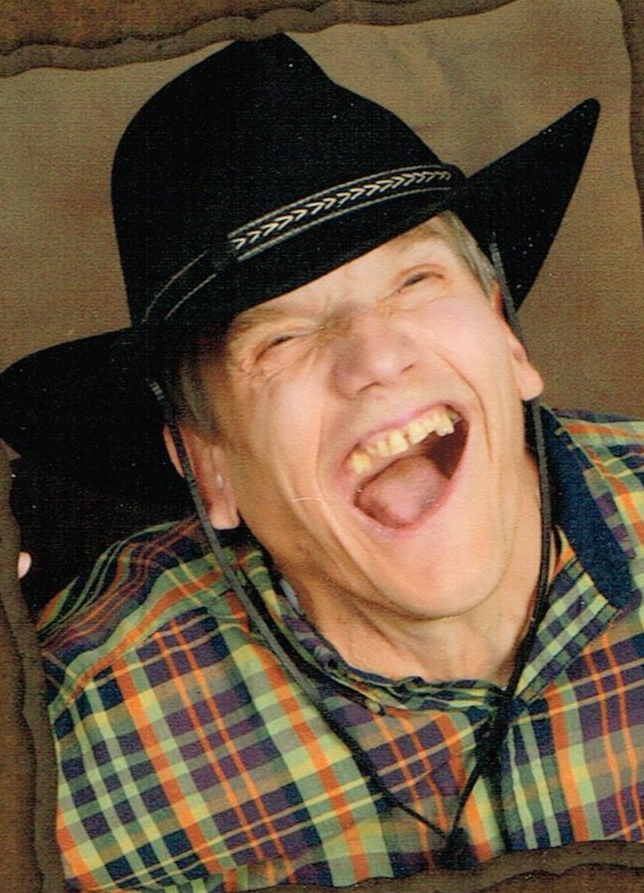 John Raymond Pruys
12-11-2017
John Raymond Pruys, 70, passed away December 11, 2017 at Sanford Medical Center in Sioux Falls. He was born on August 29, 1947 to Raymond and Charlotte (Selland) Pruys in Hoven, South Dakota.
John moved to his DakotAbilities family on June11, 1979. He lived at several homes while at DakotAbilities until moving into a 3 bedroom house at Homestead where he lived for 20 years with his 2 roommates.
John had an infectious smile and laugh. He lit up every room he was in and had a way of making everyone's day brighter. You could never be sad when you were around John because he was always happy and had a little way to show you he cared. John loved to have fun! He was a jokester and loved to pull pranks on his staff.
He also loved holidays and parties and loved to show people new things he received, especially from his Aunt Monica. It could be anything from a new shirt, to a picture, to just a card that he received in the mail from his family. He had a love for horses and all things related to horses, westerns, and cowboys! John's bedroom was covered from top to bottom with pictures and memorabilia showing how much EVERYTHING and EVERY one meant to him! He was a very passionate and loving guy!
John also enjoyed watching western movies, grooming horses with Horse Power, playing Miracle League baseball, attending rodeos, and participating in a play with Black Hills Playhouse. John also loved his Oreos and Coke! John touched so many lives with his excitement for life and his love of sharing his life with the people that meant the most to him. He will be deeply missed by all.
John is survived by his sister: Jeanette (Stan) Mcloud of Crebard, SD; brother: Randy Pruys of Hoven, SD; his favorite aunt: Monica Pruys of Sioux Falls, SD; his niece: Nickie (Gary) Bowar; nephews: Scott (Dallas) McCloud, Steven (Kim) McCloud and seven great-nephews. His close friends: Heidi, Kevin and Marty and all the wonderful caretakers at Dakotabilities. John was preceded in death by his parents, a brother, Raymond Pruys and two uncles, William and Sylvester Pruys.
Visitation will be 2:00 PM Wednesday, December 13, 2017 at Barnett-Lewis Funeral Home with a Memorial Service at 4:00 PM conducted by Rev. Charles Cimpl.