Archived Services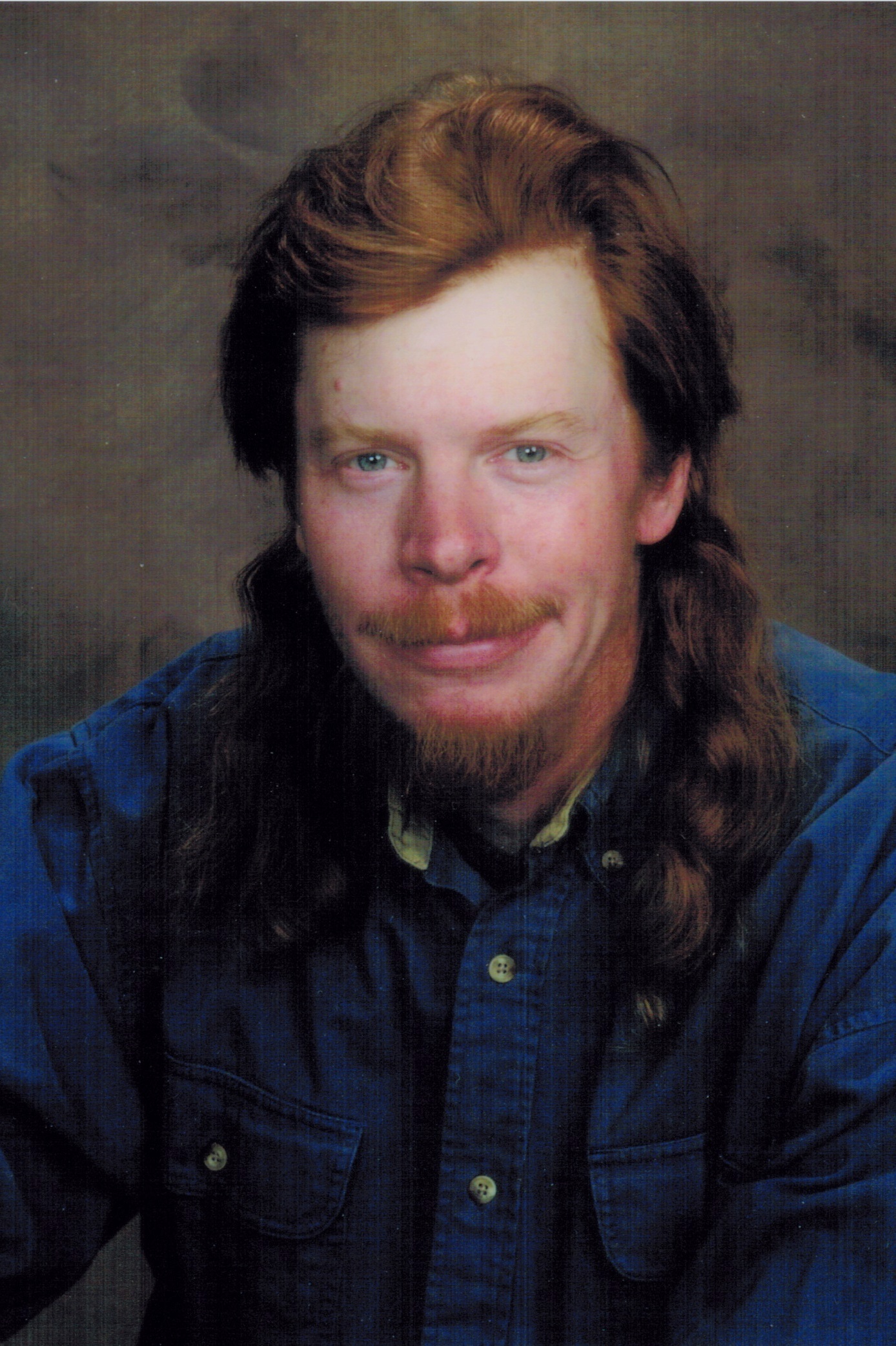 Brian Edwin Connor
11-09-2017
Brian Edwin Connor, 48, passed away suddenly at home in Oklahoma City, OK on November 9, 2017. Visitation with family present to greet friends will be from 5:00 PM until 6:00 PM, Thursday, January 11, 2018, at Barnett-Lewis Funeral Home, Sioux Falls. A Scripture Service and Rosary will follow at 6:00 PM. Mass of Christian Burial will take place at 10:00 AM, Friday, January 12, 2018, at St. Lambert Catholic Church, Sioux Falls. Inurnment will take place at St. Michael Catholic Cemetery, followed by a luncheon back at the church.
Brian Edwin Connor, son of Thomas and Sandra (Schwartzle) Connor was born December 9, 1968, in Sioux Falls. The oldest of four children, he was raised in the "north end" of Sioux Falls, having attended Cathedral grade school/junior high and O'Gorman High School. He graduated from Washington High School in 1987. He enlisted in the United States Navy right after graduation, serving both active duty and reserves. He was stationed in Scotland during part of his duty, and he also served in the Persian Gulf War.
Brian was proud of his service to his country and to the Navy. He loved the bald eagle and all that it symbolized, and he displayed the American flag with respect in his home. Brian was known for his love of music, especially the electric guitar, and for his exotic pets, including tropical parrots, miniature sharks, and other fish.
Brian is survived by his mother: Sandra (Schwartzle) Connor of Sioux Falls; three siblings: Erin (Martin) Szabo of Sioux Falls, Wendy (Brian) Harty of Casper, WY, and Dan Connor of Ridgecrest, CA; nine nieces and nephews: Anthony Hubbard, Terrence Connor, Naomi, William, Santos and Delia Colon, Cecilia, Kinga, and Dominic Szabo; and many, many aunts, uncles and cousins. He was preceded in death by his father, Thomas E. Connor, by his paternal grandparents, Edwin and Mildred (Ellenbecker) Connor, and by his maternal grandparents, Gerald Schwartzle and Virginia (Stanton) Stuerman, all of Sioux Falls.