Archived Services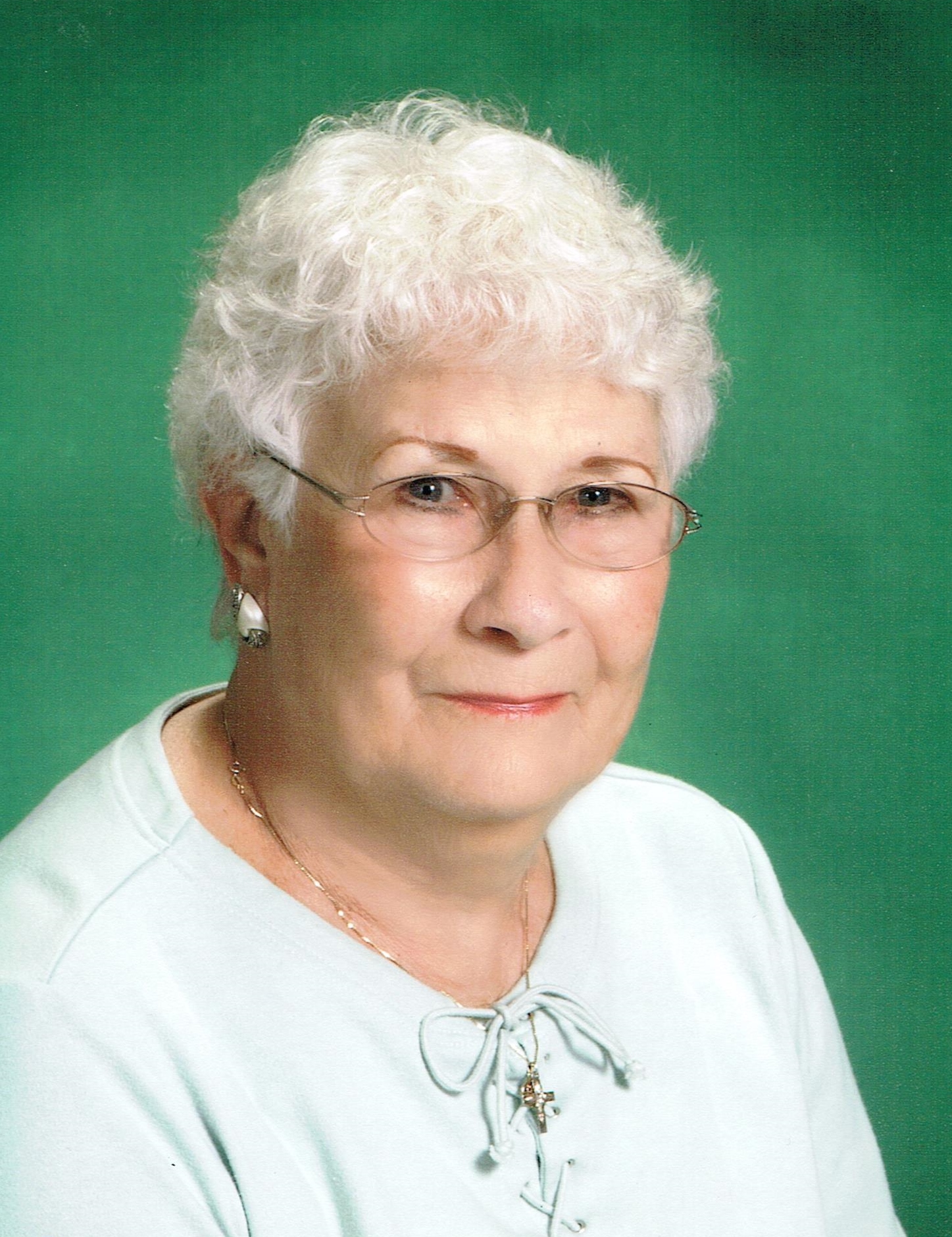 Donna Pasco
01-04-2018
Donna May Callahan Chambers Pasco, 85, passed away Thursday, January 4th at Avera McKennan Hospital with her family by her side.
Donna was born August 6th, 1932 to Earl and Anna Callahan in their family home at 404 N. Chicago Ave. in Sioux Falls, SD. She attended Bancroft School until the 3rd grade after which she moved to Canton, SD in August of 1941. In August of 1947, she moved to Madison, SD and attended Madison High School until February of 1950 when she settled in Sioux Falls after her father's passing. She graduated from Cathedral High School in 1951.
Donna was united in marriage with Edwin James Chambers on June 9th, 1951. Donna and Jim were foster parents with Catholic Social Services and fostered unwed mothers through the 60's, 70's, and early 80's. She was preceded in death by Jim who passed on November 13th, 1972.
She married Derrol E. Pasco in 1973. They later divorced but remained good friends. He preceded her in death on April 6th, 2012.
Donna sold real estate for 5 years, then went on to work in maintenance for Minnehaha County for the next 19 ½ years. She was promoted to Building Superintendent for her last 9 years with the county and retired in 1998. Over the years, Donna enjoyed spending time with her family at her lake cabin, crocheting, reading, completing puzzles, and playing cards.
Those left to cherish her memory include her 7 children: Steven (Beth) Chambers of Rocky Mount, NC, Dianne (Paul) Putzke of Sioux Falls, SD, Theresa (Steve) Thorne of Sioux Falls, SD, Susan Chambers of Sioux Falls, SD, James Chambers of Chandler, AZ, Mary (Steve) Lawson of Lawrence, KS, and Sharon (Brian) Schlenker of Sioux Falls, SD; 14 grandchildren: Steve Jr.(Joan) Chambers, Mike (Kandace) Putzke, Phillip Putzke, Michelle Thorne, Sarah Thorne, Rachel Thorne, Ashley Thorne, Nicole (Josh) Nygaard, Cassi Wagner, Amanda (Tyler) Kruzel, Alexander Lawson, Megan Chambers, Katie Schlenker, Christina (Mike) Jacobson; 10 great-grandchildren and numerous nieces and nephews. She was preceded in death by her parents Earl and Anna Callahan, 4 sisters, 3 brothers, her son Gregory Chambers, and one granddaughter, Melissa Thorne.
Visitation with the family present will be from 5-7 PM on Sunday, January 7th at Barnett-Lewis Funeral Home, 901 S. Minnesota Ave. in Sioux Falls, SD. Mass of Christian Burial will be held at St. Mary Catholic Church, 2109 S. 5th Ave. in Sioux Falls, SD, at 10:30 AM on Monday, January 8th. Burial will follow at St. Michael Cemetery.