Archived Services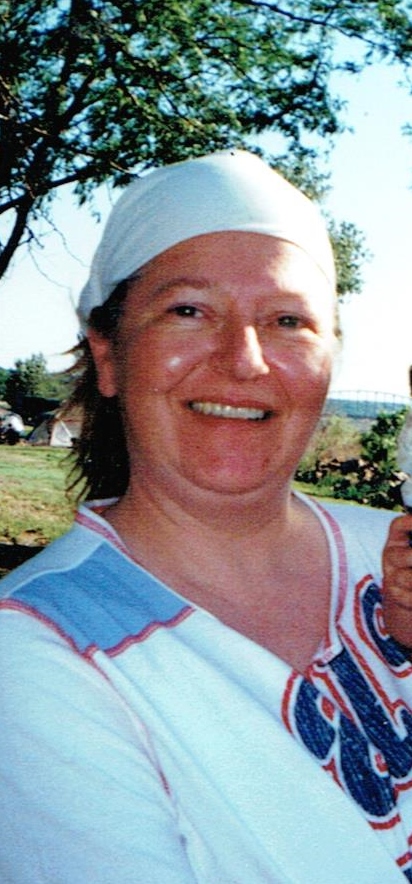 Mary Elizabeth Sievert
01-07-2018
Mary Elizabeth (Dreyer) Sievert passed away unexpectedly at her home on Sunday, January 7th, 2018. Mary's journey began on July 11th, 1963 in Sioux Falls, SD to Mariel Dreyer (Monen) and Charles Dreyer. She was baptized at Little Flower of Jesus Christ.
She grew up on the racetrack with her parents on Lake County Speedway, awarding her the nickname "Racecar" when she was young. That same undaunted spirit gave her the opportunity to be one of the first women to do an Enduro Race at Hartford Speedway.
Mary was a vivacious woman, who with her vibrant smile and contagious laughter would make your troubles disappear.
Mary was united in marriage to Patrick Sievert, to this union they had four children: Shain, Michelle, Shawny, and Michael Sievert. Mary's passions in life were family, music, racing, fishing, and gardening. She was also a phenomenal mother, fun-loving grandmother, remarkable sister and a brilliant light to all who knew her.
Mary is survived by her children: Son Shain Sievert: daughter Michelle Sievert: daughter Shawny Sievert; Son Michael Sievert; Eight grandchildren; Six Brothers; Mike Dreyer, Patrick (Carol)Dreyer; Jeff Dreyer; Billy (Billy Jo) Dreyer; Greg (Bonnie) Dreyer and Steve Dreyer. Lots of nieces, nephews, great uncles and extended family. She was proceeded in Death by her parents and two brothers Randy Dreyer; Todd Dreyer a sister Stephanie Dreyer; a grandson Isiah Leiss and a nephew Matthew Dreyer.
Visitation will be Thursday, January 11th with family present from 12:00 PM – 3:00 PM at Barnett-Lewis Funeral Home. A Funeral Service will be Friday, January 12th, 10:00 AM at Barnett-Lewis Funeral Home.