Archived Services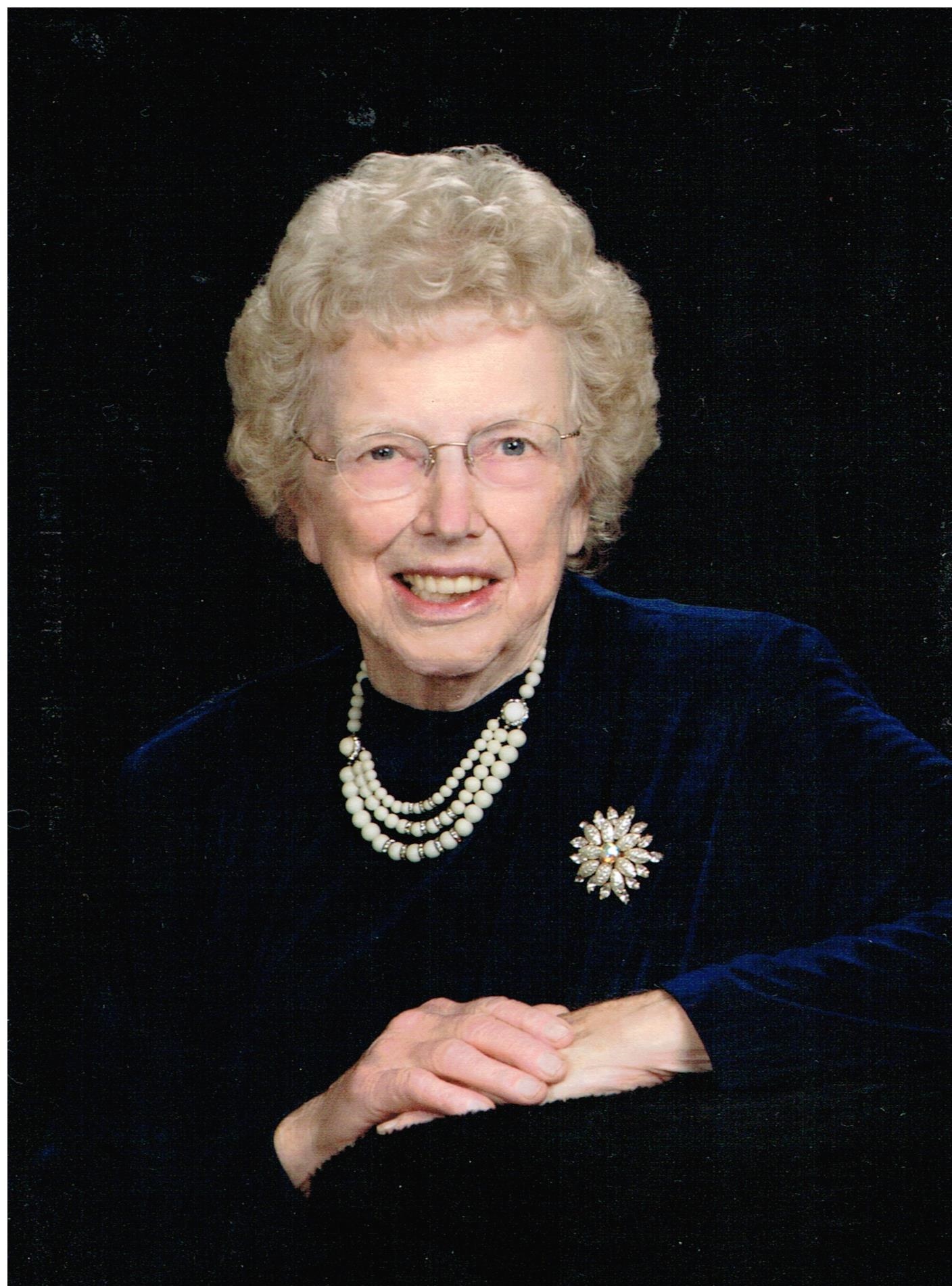 Anna Swaving
01-17-2018
Anna Swaving, age 94, Worthington, MN, passed away January 17, 2018, with her family at her side. She was born to Fred and Hattie Link on April 1, 1923. Anna was united in marriage to Dick Swaving on June 7, 1951, in Worthington, MN.
Anna loved sewing and creating beautiful clothes and quilts. She loved to help others. She taught ESL in her late 80's and made many blankets and quilts for babies in her church and community. She loved her Lord and Savior Jesus Christ.
Survivors include her daughters: Harriet (Gene) Shepard, Lois Swaving, Karen (Ted) Hartenhoff, and Linda (Larry) Morris; nine grandchildren; fourteen great- grandchildren; one sister: Betty (Harvey) Roelofs; six brothers: Gerrit Link, Melvin (Harriet) Link, Ben (Tina) Link, Harry (Gladys) Link, Fred (Judy) Link, and John (Ruth) Link; and numerous other family members and friends.
Preceding her in death were her husband, Dick; an infant child; brothers Donald Link, Conrad Link, and Clarence Link; and two great-grandchildren, Joel Abernathy and Lauren Lewis.
The family wishes to thank the wonderful staff of Tuff Assisted Living in Hills, MN; Sanford (4th floor); and Ava's House hospice for their kindness and care.
Visitation will be Monday, January 22 from 5–8 PM at Worthington Christian Reformed Church in Worthington, MN with family present. A Funeral Service will be Tuesday, January 23, 10:30 AM at Worthington Christian Reformed Church with burial to follow at the Worthington Cemetery.