Archived Services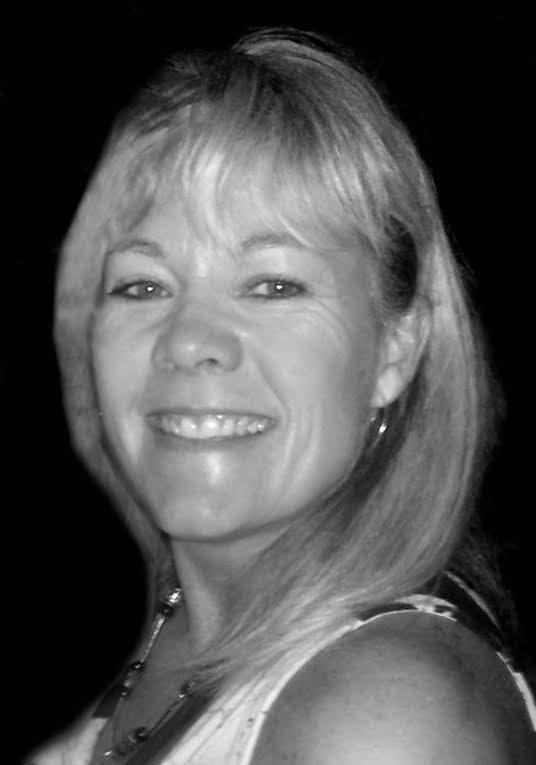 Lynn Eriksen-Schmidt
01-23-2018
Lynn Marie Eriksen-Schmidt was born on January 7, 1965 in Sioux Falls, SD. She was one of 2 daughters to Dennis and Jean (Healy) Arens. She attended SDSU, received her LPN degree and later completed her RN degree in Austin, TX, where she met her first husband, Grant Eriksen. In July of 1993, Christina ("Tina") was born and shortly thereafter, Lynn and Christina moved back to SD. Lynn married Tom Schmidt in 1999 and had three more children, Cassandra ("Cassie," 19), Joshua ("Josh," 17) and Alisha (15).
Lynn was a nurse at Avera hospital for 23 years taking wonderful care of patients with her kind, nurturing and gentle demeanor. She transferred to the Dougherty House in August, 2016, just 5 months prior to her diagnosis of Stage 4 Colon Cancer, and ironically, is where she peacefully passed away on January 23, 2018.
Five years ago, John Curry came into Lynn's life and was by her side every day since they met. He has been her "rock" throughout this 2-year battle with cancer. Lynn fought hard and gracefully, rarely complained and did everything she could to stay on this earth to watch her kids grow up and become the incredible individuals that they are today and will continue to become in the years to come.
There is no person who loved life more than Lynn. She was always up for an adventure whether it was getting together with friends, attending events or traveling with friends and family. If there was an opportunity to have some fun, Lynn was there! She was a "social butterfly", loved by all she met and touched so many hearts throughout her 53 years of life. Lynn's circle of friends is endless. She (and her entire family) is blessed to have had so much love and assistance throughout this 2 year ordeal.
Lynn's faith in God; the way she lived her life; and her love for others helped in her relentless battle. For those same reasons, we know where she is right now. Lynn was an amazing daughter, sister, niece, cousin, friend and MOM…and will be missed dearly by all!
Lynn is survived by her children: Christina, Cassandra, Joshua, Alisha; father: Dennis Arens; sister and brother-in-law: Julie & Ryan Terry; niece: Jessica Terry; and partner-in-life: John Curry. She was preceded in death by her mother, Jean Arens.
In lieu of flowers, the family will be setting up a college fund for her 4 children. Julie Terry, 725 E. 61stStreet SF, SD 57108.
Visitation will be Friday January 26, 5:00 PM at Holy Spirit Catholic Church with a Scripture Vigil at 7:00 PM. Mass of Christian Burial will be Saturday, January 27 10:00 AM at Holy Spirit Catholic Church with burial to follow at St. Patrick Cemetery in Montrose, SD.