Archived Services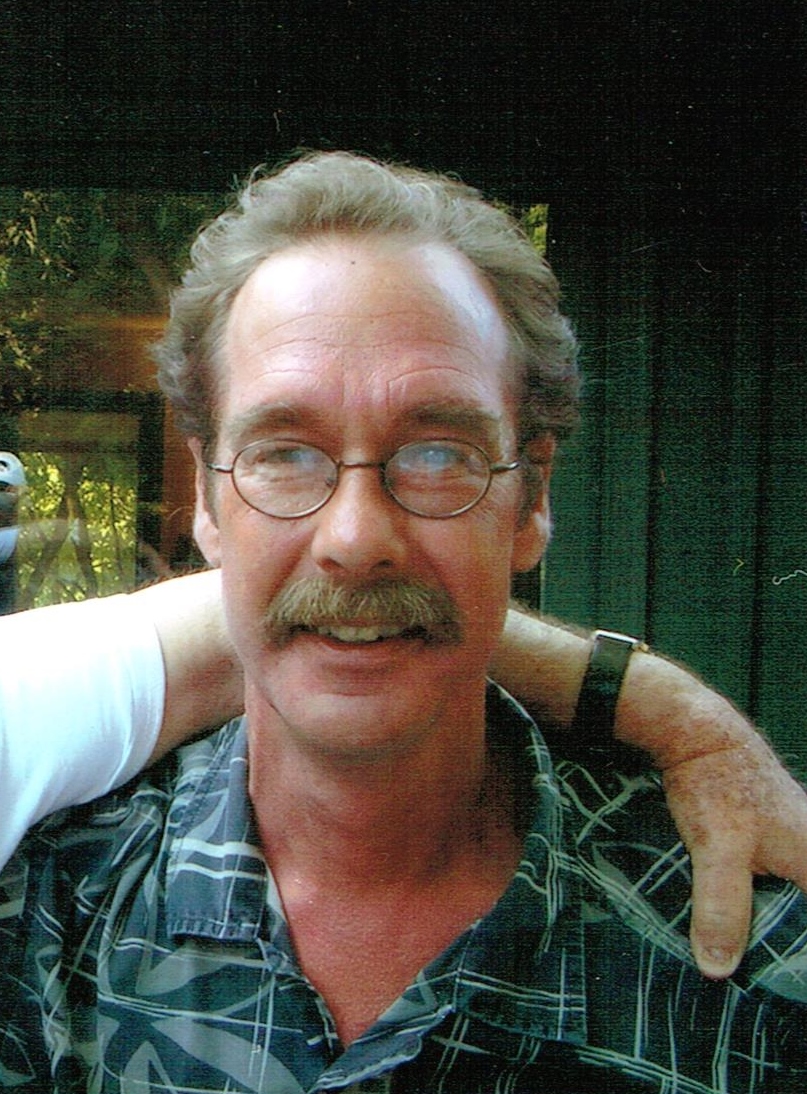 Robert Paul Straub II
01-25-2018
Robert Paul Straub II, 58, of Sioux Falls, South Dakota, passed away peacefully on Thursday, January 25th, 2018. He was the husband of Debra and father to Graham and Daniel. Bob was Born in Algona, Iowa, the son of Joseph J. and Mary C. Straub.
Bob was an avid reader with a particular interest in history. He always remained a loyal fan of his alma mater, Iowa State University, and its football and basketball teams. It was a great joy to his friends and family to spend time together with him following standout seasons for both programs.
He would usually prefer to watch old episodes of Gunsmoke or Bonanza over the daytime news. His backyard provided a private sanctuary filled with trees, flowers and birds. During winter months, the wall of windows in the back of his home extended his ability to enjoy the birds.
Bob lived a life knowing that if he did the right thing, he could trust that life would work out. At one time he gave all the money in his wallet and a pair of gloves to an destitute man he met while on the way home to see his parents one snowy Christmas Eve. This caused some small amount of anxiety with his child. Later that night he received more money than he had given away and a new pair of gloves among his Christmas presents. Bob was able to explain that it worked to trust God and your family to his wondering son.
Bob was a loving husband to his wife, and an outstanding and proud father to his two sons. Bob and Deb ran their own business in town, Art Plus Gallery, for almost two decades before moving on to different careers. He enjoyed his I-90 Speedway racing days as a Supercharger and retired from that at the request of his wife after rolling the car in epic fashion.
Bob was preceded in death by his brother, Joseph. We are sure they are happy to watch the Super Bowl together. He is survived by Debra, Graham and Danny, as well as by his parents and 12 brothers and sisters, Catherine (Stephen) Jayjack, Donald, Mary (Michael) LaVelle, Lisa (Randall) Milbrath, Peter (Mely), Thomas (Nancy), James (Kira), Monica (Joseph Kennedy), Patricia (Josh Wilkes), Francis, Edward, Emily (Scott) Guilliatt, 25 nieces and nephews and 14 great-grand nieces and nephews.
Visitation will be 5:00 PM Sunday, January 28, at Barnett-Lewis Funeral Home with a Scripture Vigil at 7:00 PM. Mass of Christian Burial will be 10:00 AM Monday, January 29 at the Cathedral of St. Joseph.