Archived Services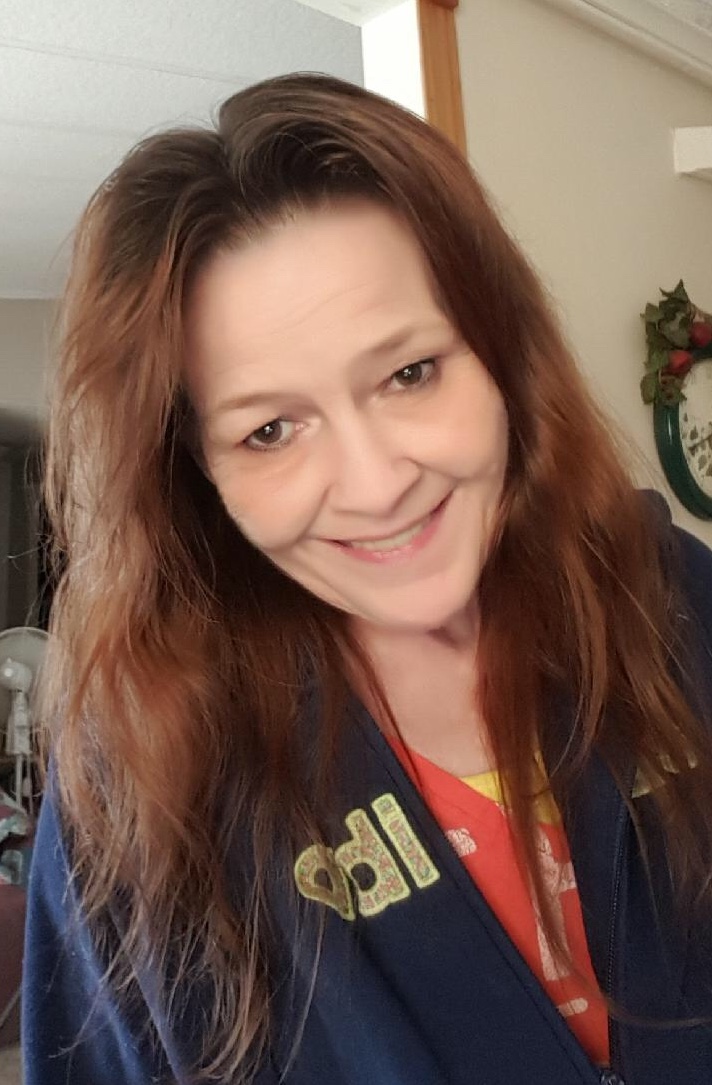 Carmen Marie Niesen
02-12-2018
Carmen Niesen, 63, of Sioux Falls died Monday afternoon, February 12, at her home. Carmen was born October 5, 1955 in Isanti, MN to Norbert and Delores Dissing. She grew up in Isanti and graduated from Cambridge High School in 1973. Carmen was united in marriage to Michael Niesen on April 05, 1985. From this union, they had 3 children: Matthew, Kelly, and Chad.
Carmen was employed by CSD Relay before her retirement in 2010. Carmen enjoyed spending time with her friends and family, fishing, and camping.
Carmen is survived by her husband: Mike, of Sioux Falls; Children: Matthew (Jennifer) Niesen of Clara City, MN, Kelly (Shawn) Heesch of Sioux Falls, SD, and Chad Niesen also of Sioux Falls, SD; Grandchildren: Keyanna, Noah, Brielle, and Miles; Siblings, and several nieces and nephews. Carmen was preceded in death by her parents and grandparents.
A memorial service will be provided at a future date.