Archived Services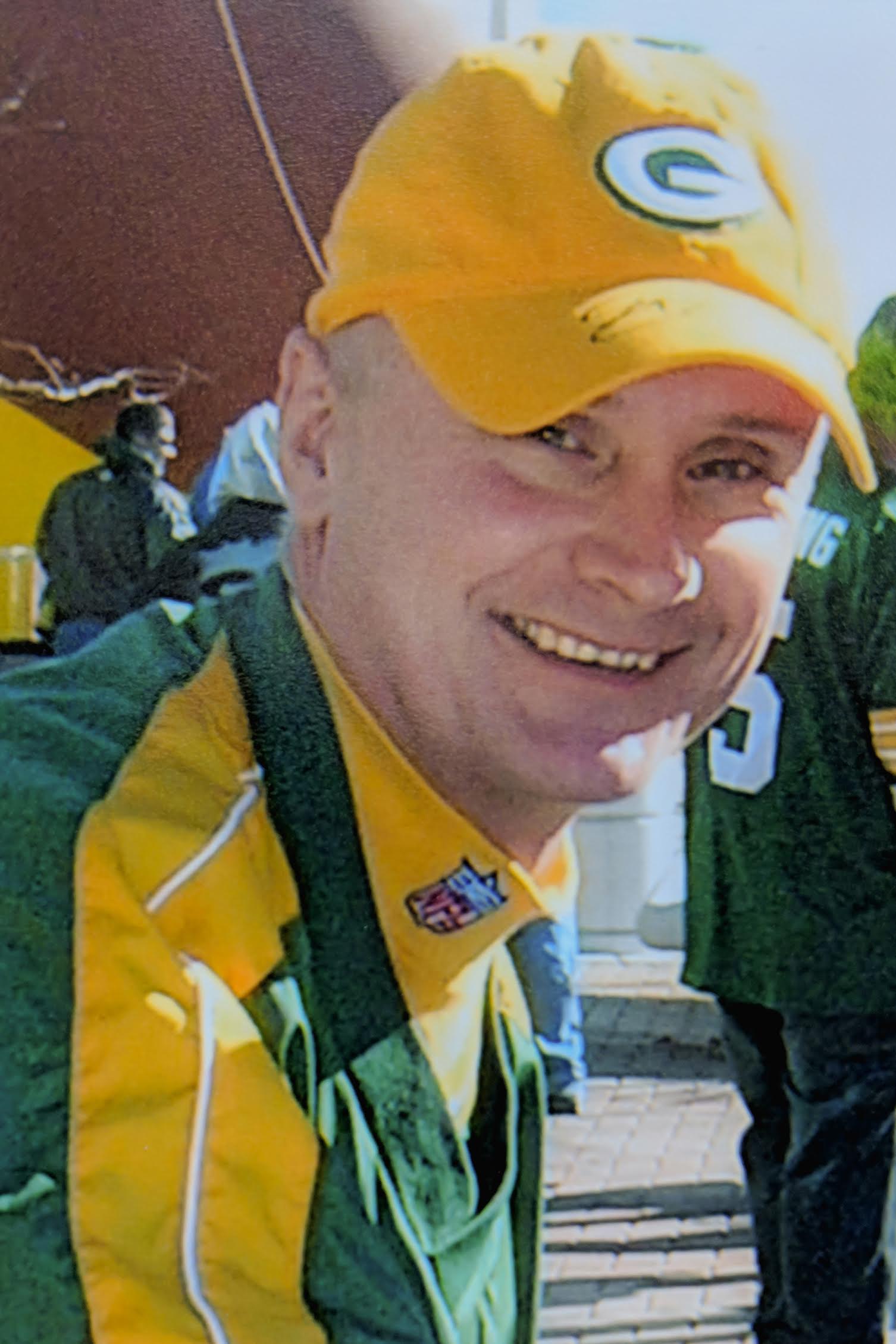 Norman Roger Stone
02-14-2018
Norm Stone, Sioux Falls, SD, made his journey home on February 14, 2018.
Norman Roger Stone was born April 3, 1964 to Roger and Alva (Olson) Stone in Sturgis, SD. After graduating from Sturgis High School in 1982, Norm attended South Dakota State University where he was a drummer in the marching band and studied biology, and later University of Nebraska, Lincoln where he studied education, earning his master's degree in 1990. Following graduation, Norm was deployed to Saudi Arabia for Operation Desert Storm during the Gulf War where he was a medic in the Army National Guard of Vermillion, SD.
Upon returning from Saudi Arabia, Norm met Juli in 1991. They were married June 17, 1995, with Norm also giving commitment rings to her three daughters, Whitney, Morgan, and Mallory. His daughter Tatum, born in 2000, was a prayer come true. He has always called her his little sweet pea.
Norm's career in athletic training began with the Sioux Falls Skyforce basketball team as the head trainer. After Skyforce, he worked for Avera McKennan Acceleration Program, and finally spent the remainder of his career with Orthopedic Institute (OI) where he was also the head trainer with the Sioux Falls Storm. Norm cherished his time as a trainer for Sioux Falls sports and was respected in the athletic community.
While working at OI, Norm made the brave decision to re-enlist in the Army. He joined the 2nd 361st Reserve Unit in Sioux Falls as a medic. In early 2003, Norm was deployed to Fort Carson, CO where he trained army units heading overseas. This deployment lasted for two years and was eventually followed by two additional year-long deployments to Fort Bliss in El Paso, TX. Norm was incredibly passionate about his military family, a group that would do anything for each other.
Outside of work and military life, Norm, an avid Packer fan, considered Brett Farve his hero. His trips to Lambeau Field were some of the most memorable of his life. He also enjoyed golf and coaching Tatum's softball team. And, anyone who knew him understood he whole-heartedly believed in Sasquatch. He loved music, especially hair bands, and played a pretty wicked air guitar.
Norm was a devoted son, husband, father, brother, and friend. He was fun, charismatic, lived to tell jokes, and had an undeniable enthusiasm for helping anyone in need. People loved being around him. Though he leaves behind countless friends and a family who loved him dearly, Norm would say, he's now 'Livin' the dream.'
He is survived by his father: Roger Stone, Sturgis, SD; his brother: Michael (Steve Linman) Lekberg, Fruitdale, SD; Juli Willey, Sioux Falls, SD; and his daughters: Tatum Stone, Sioux Falls, SD, Whitney (Brent) Schuettpelz, Denver, CO, Morgan (Austin) Haberer, Sioux Falls, SD, and Mallory Parks, Sioux Falls, SD. He was preceded in death by his mother, Alva Stone.
Visitation will be Wednesday, February 21, 9:00 AM at Peace Lutheran Church with a Funeral Service at 9:30 AM. A private family burial will take place at the Black Hills National Cemetery in Sturgis, SD.