Archived Services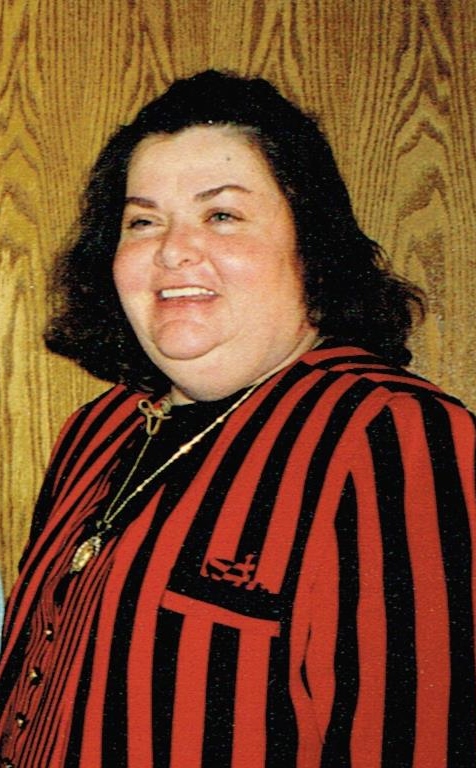 Cynthia "Cindy" Ann Hayes
02-26-2018
Cynthia "Cindy" Ann Hayes passed away peacefully in her home due to diabetes complications on February 26, 2018. Cindy was born March 11, 1953 in Sioux Falls to Everett and Maxine (Repp) Hayes. She graduated from O'Gorman High School in 1971. She attended St. Mary's Catholic College in Leavenworth, Kansas.
Cindy was a coding specialist at Midland National Life Insurance Company from 1979-1998. She was known for her giving spirit and volunteered at numerous places including Crippled Children's Hospital, The Good Shepard Center, Pine Ridge Reservation, South Dakota State Penitentiary and was a life-long member of St. Lambert's Catholic Church. Cindy was a fun loving spiritual soul and a champion for the disadvantaged.
Cindy is survived by her soulmate: Benjamin Contreras-Elias; two brothers: Tom (Peggy) and Joe (Sheree) all of Sioux Falls; two sisters: Bridget (Mike) Beck, Onawa, Iowa and Jackie Hayes of Brandon, SD. She is also survived by a sister-in-law: Vicky Hayes of Sioux Falls; and ten nieces and nephews: Kerry (Barry) Maeschen, Maggie (Josh) Leighton, Jim Hayes, Molly (Koln) Fink, Bill (Katie), John and Mike Hayes, Mary Hayes, Katie (Brian) Hansen and Tony Hayes; five great-nieces and nephews: Maddie, Harper, Elliott, Carter and Maxine; and one cousin: Gladys (Paul) Rohrer. Cindy is reunited in death with her parents Everett and Maxine; and two brothers: Jim and Pat.
Visitation will be Thursday March 1, 5:00 PM at Barnett-Lewis Funeral Home with a Scripture Vigil at 6:30 PM. Mass of Christian Burial will be Friday, March 2, 10:00 AM at Holy Spirit Catholic Church.