Archived Services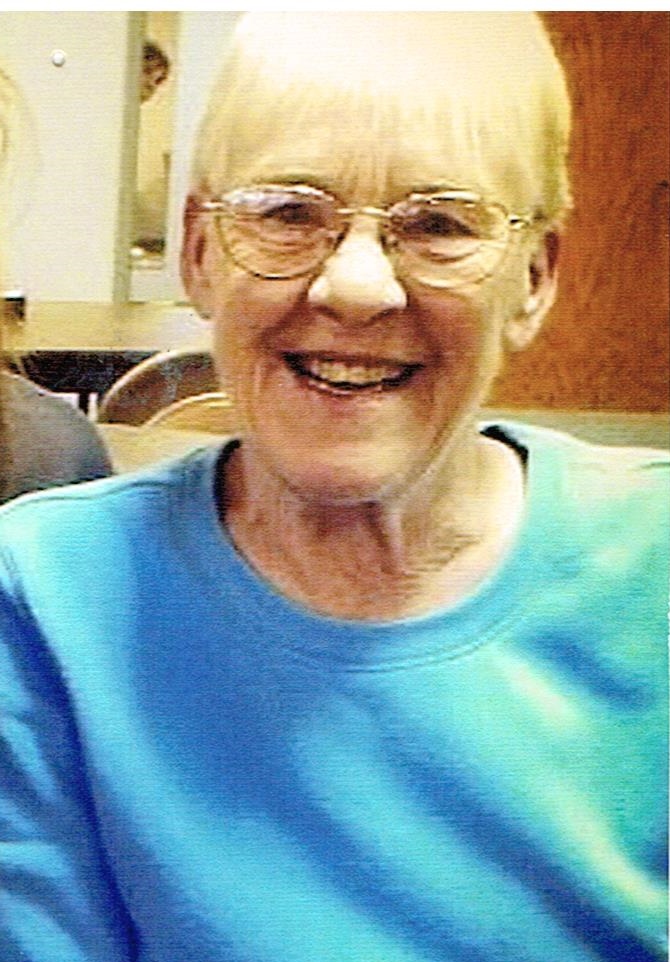 Marlys Mary Gould
04-01-2018
Marlys Mary Gould, 74, passed away April 1, 2018 at the Dougherty Hospice House in Sioux Falls.
Marlys was born at home in Humboldt, South Dakota on August 18, 1943 to Edward and Naomi (Even) Staebell. She attended St. Ann's Grade School and Humboldt High School. Following her graduation, she began working at John Morrell and Co. where she continued to work for 48 years until her retirement. She was united in marriage to Roger Gould.
During her younger years, Marlys enjoyed softball, bowling and golf. She was a longtime member of St. Lambert Parish. Marlys was also an organ donor.
Marlys is survived by four sisters: Shirley Lawrence, Barbara Kautz, Nancy Hyronimus, all of Sioux Falls, and Doris (Don) Anderson of Bonesteel, SD; one brother: Michael (Pam) Staebell of Sioux Falls; sisters-in-law: Carolyn Staebell and Carol Staebell, both of Sioux Falls; step-granddaughters: Chelsea Oppold and Chantel Misner; two aunts: Bernie Even and Delores Staebell; numerous nieces and nephews; and cherished friends: Valoy Poppenga and Pam Hansen. She was preceded in death by her parents, two brothers: Jim and Tom Staebell; and step-daughter: Jody Dossett.
Visitation will be Tuesday April 3, 5:00 PM at Barnett-Lewis Funeral Home with a Scripture Vigil at 7:00PM followed by the Rosary. Mass of Christian Burial will be Wednesday, April 4, 10:00 AM at St. Lambert Church.