Archived Services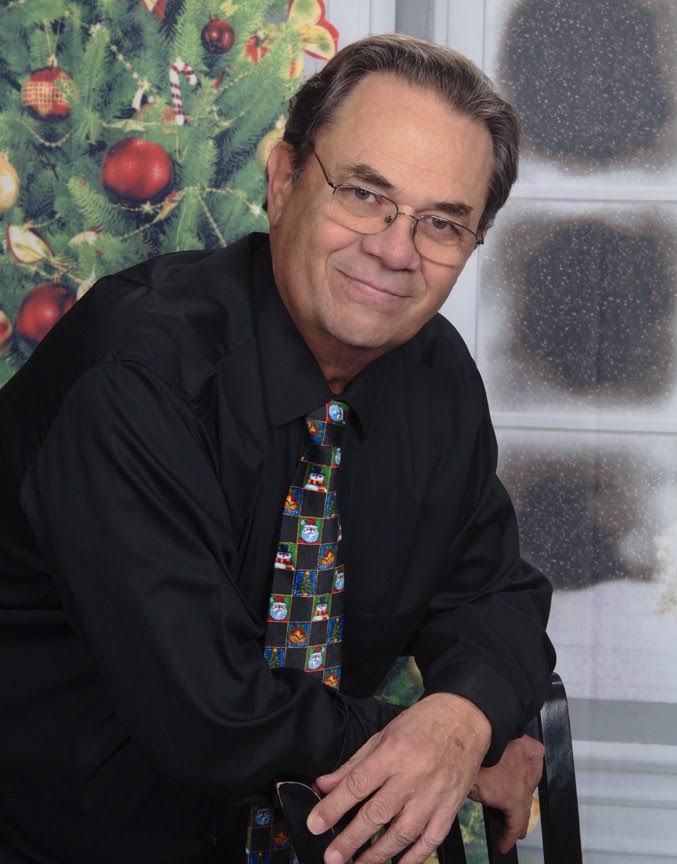 Richard Reynolds
04-04-2018
Richard Beryl Reynolds was born in Long Beach, California at the Naval Hospital on October 13, 1944 to Arthur Beryl Reynolds and Margaret Jane (Gaworski) Reynolds. Arthur was in the United States Navy. At age two, the family moved back to Illinois.
Richard attended grade school in Creve Coure, Peoria and Eureka Illinois. Graduated from High School from Eureka High. His favorite high school teachers were Mrs. Shirtz and Mac Maculm (coach). Having played on Eureka's undefeated football team as Senior was one of the defining moments in the teen years. The other was the male lead in the Senior Play. These activities gave Richard a confidence that would mould his life and career.
As a business owner and lifelong sales person, Richard owned the South Dakota Harvestore Dealership. His work required nationwide travel and speaking to groups then to a municipal water storage business and to owning two Pier One Import stores. The final part of his career was as a Fleet Manager selling Ford vehicles to individuals and large companies. These careers spanned from Illinois to Nebraska to South Dakota to California and finally to Utah where he retired to become a fulltime provider of services to his wife.
He married Sally Frerich and had 3 children. They later divorced. Richard was blessed by the love of two very special women who gave him all the love a human could possibly deserve. On December 29, 1978 he married Judith Olsen. Judy died March 8, 1992. He married Annelle Brown on December 31, 1997. Richard knew no limits to doing for others both personally and through his work which generated lifelong relationships with everyone he met.
Richard leaves behind his wife, Annelle Reynolds, sister Susan Koepel and father Arthur Reynolds. He is also survived by his three children: Wendy Jo Parks (Billy Parks), Col. William Arthur Reynolds (Nicole), Rebecca Lillian Martin as well as step children Pamela Marie Boyum (Dan), Paula Marie Frantz and Dr. Tammy Ann Brown (Dr. James Steyee), Joseph Ottwin Brown (Sonya). Also blessed to have shared his life are his grandchildren, Andrea and Anthony Reynolds, Steven, Samantha, and Mackenzie Reynolds, Maxwell, Olivia,and Eva Boyum, William, Peter and Ellie Martin, Aiden and Madeline Steyee, Michael and Ella Brown. Brandon, Amanda, Jesse and Danielle Frantz as well as 8 great-grandchildren. And last but not least was his very special beagle, Sarah, and Duke the cat. He was preceded in death by his mother Margaret Jane Reynolds and wife Judith Reynolds and step-son Michael Brown.
Final thought- "I believe very much in GOD and pray HE believes in me"
Visitation will be Thursday, April 12, 5:00 PM at Barnett-Lewis Funeral Home with a Scripture Vigil at 7:00 PM. Mass of Christian Burial will be Friday April 13, 10:00 AM at the Cathedral of St. Joseph. barnett-lewis.com.