Archived Services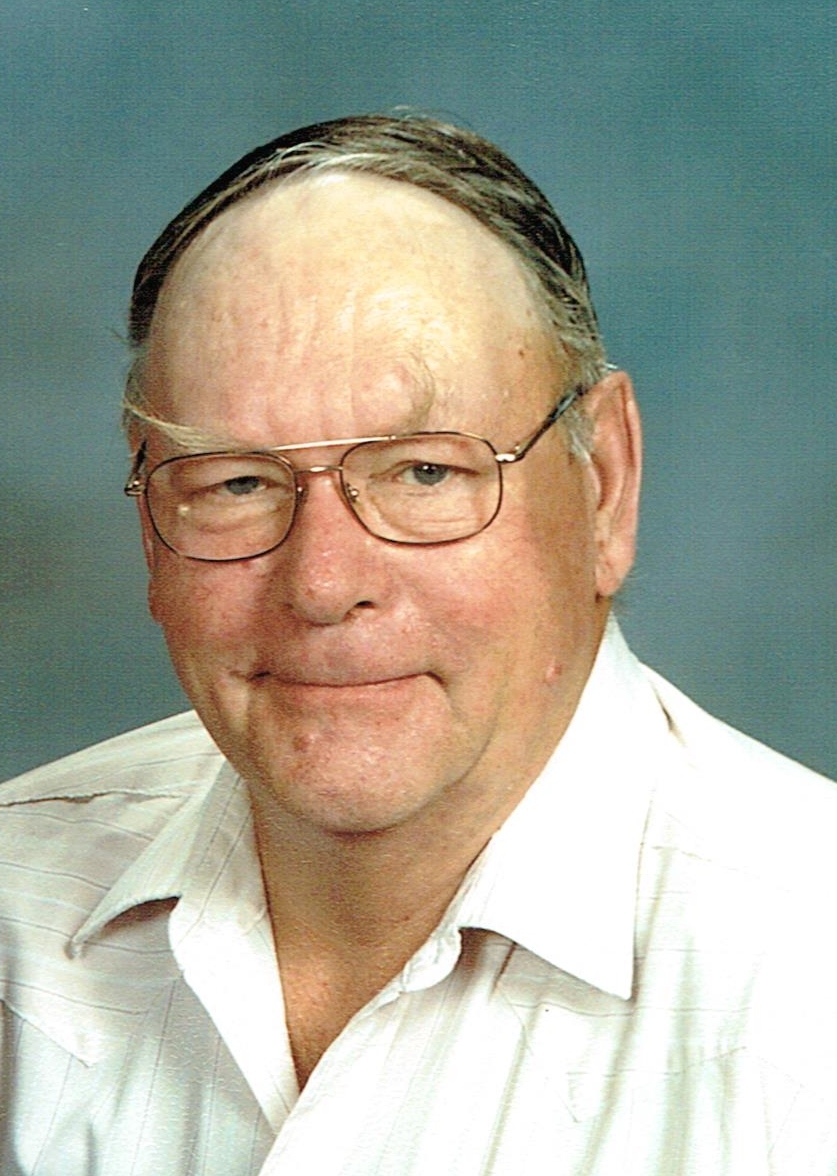 Michael "Mick" Schaefer
04-18-2018
Michael "Mick" Schaefer, 77, passed away on April 18th at his home on his family farm near Crooks, SD. Mick was born in Sioux Falls on October 30, 1940 to George and Mabel (Cink) Schaefer. He graduated from Lyons High School in 1958 and was in the United States Army from 1964 to 1966 and then returned to South Dakota to manage the family farm with his father.
On November 27,1968, he was united in marriage with Patricia (Pat) Galagan and they moved to the family farm in 1972. For several years he farmed full-time, harvesting crops, cutting and selling hay, milking dairy cows, raising other livestock including cattle, pigs, sheep and chickens and trained horses. He served on the Benton Township and Baltic Lumberyard boards in the 1970's. While still farming, Mick got a part-time job at UPS in 1982, working nights and in 1983 started working part-time at Courier Dispatch. In 1986 he discontinued actively farming and worked full-time for UPS until he retired in 2002. He still enjoyed riding along in the tractor and walking the fields to check the crops with those that farmed their land. Throughout the years, Mick spent some of his spare time hunting and fishing with his family and friends. In retirement, he found one of his greatest joys and God-given talents to be woodworking.
Mick was an active member of a scroll-saw club in which he appreciated learning new techniques from other enthusiasts. He donated everything he made to churches and organizations for charity and his family was blessed by his talent with baby cribs, rocking chairs, end-tables, flag cases, hand carved jewelry boxes and special Christmas ornaments. Mick was a regular volunteer at St. Joseph's Cathedral and, with his wife Pat, they organized and prepared the annual Palm Sunday roast beef dinner for 28 years. Mick enjoyed preparing the meals for the Cathedral's men's group, Valentine's dinners and other special meals at the Cathedral.
Grateful for having shared his life are wife: Pat; children: Joan Franken, Hartford, SD; sons: Bill (Kathy), Custer, SD, Jim, Kearney, NE and Brother August (John), Mt. Michael Monastery, Elkhorn, NE; grandchildren: Lauren and John Franken,Tyler Schmidt; step-grandchildren Jessica and Katie Neises and Jordyn Larsen; and nieces and nephews. Mick was preceded in death by his parents George and Mabel; brother: Bob; and son-in-law: Mike Franken.
Visitation will be Sunday April 22, 5:00 PM at Barnett-Lewis Funeral Home with a Scripture Vigil at 6:30 PM followed by the Rosary. Mass of Christian Burial will be Monday, April 23, 10:00 AM at the Cathedral of St. Joseph.