Archived Services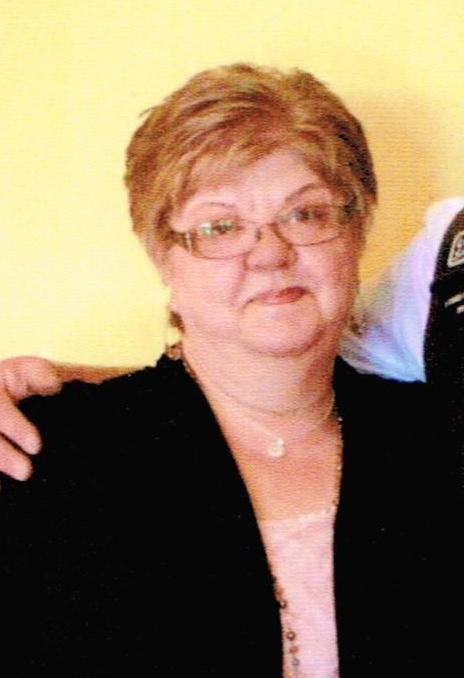 Gwen Arlene Houg
04-20-2018
Gwen Arlene Houg, age 69 of Sioux Falls, passed away Friday, April 20, 2018 at Dougherty Hospice House.
Gwen is preceded in death by her parents: Charles and Minnie Houg; and her sister: Dorene Gustaf. She is survived by her son: Jason (Brandi) Houg of Sioux Falls; brothers: Lynn (Rita) Houg of Columbia, MO, Craig (Melanie) Houg of Sioux Falls; sister: Tami (Lee) Jewell of Tucson, AZ, and four grandchildren: Brandt, Parker, Colman, and Britton.
Gwen worked for Citibank for over 25 years and most recently worked for the South Dakota Department of Revenue in Sioux Falls. She was an avid reader and lover of Elvis Presley.
Visitation will be held from 5-8 PM on Tuesday, April 24, 2018 at Barnett-Lewis Funeral Home, Sioux Falls. Family requests in lieu of flowers, memorials be sent to the Dougherty Hospice House.