Archived Services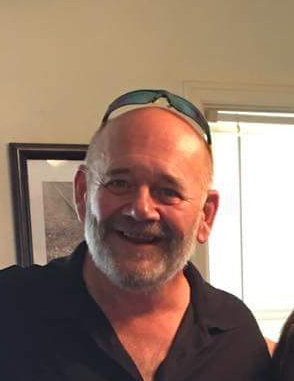 Jody Rae Koopsma
05-06-2018
Jody Rae Koopsma, age 62 of Sioux Falls, passed away Sunday, May 6, 2018 in his home.
Jody is preceded in death by his parents: Barney Koopsma and Gerri Hill. He is survived by his children: Steven (Laura) Koopsma of Sioux Falls, James (Joy) Koopsma of Sioux Falls, Katrina (Rob) Koopsma of Newark, DE; his brothers: James Koopsma of Fairview, Chad Koopsma of Coleman; and his three grandchildren: Haley Wehde, Markus Koopsma and Maisie Koopsma.
When he was younger Jody did a lot of traveling while working as a computer programmer, recently he worked for Kenworth pulling parts and making deliveries. He was easy going and a great father and friend to all. He will be greatly missed by his friends and family.
A Celebration for Jody will be Friday, May 11, 2018 5:00 – 8:00 PM with family present at Barnett-Lewis Funeral Home. A Committal Service will be Saturday, May 12, 11:00 AM at Eden Cemetery in Hudson, SD.