Archived Services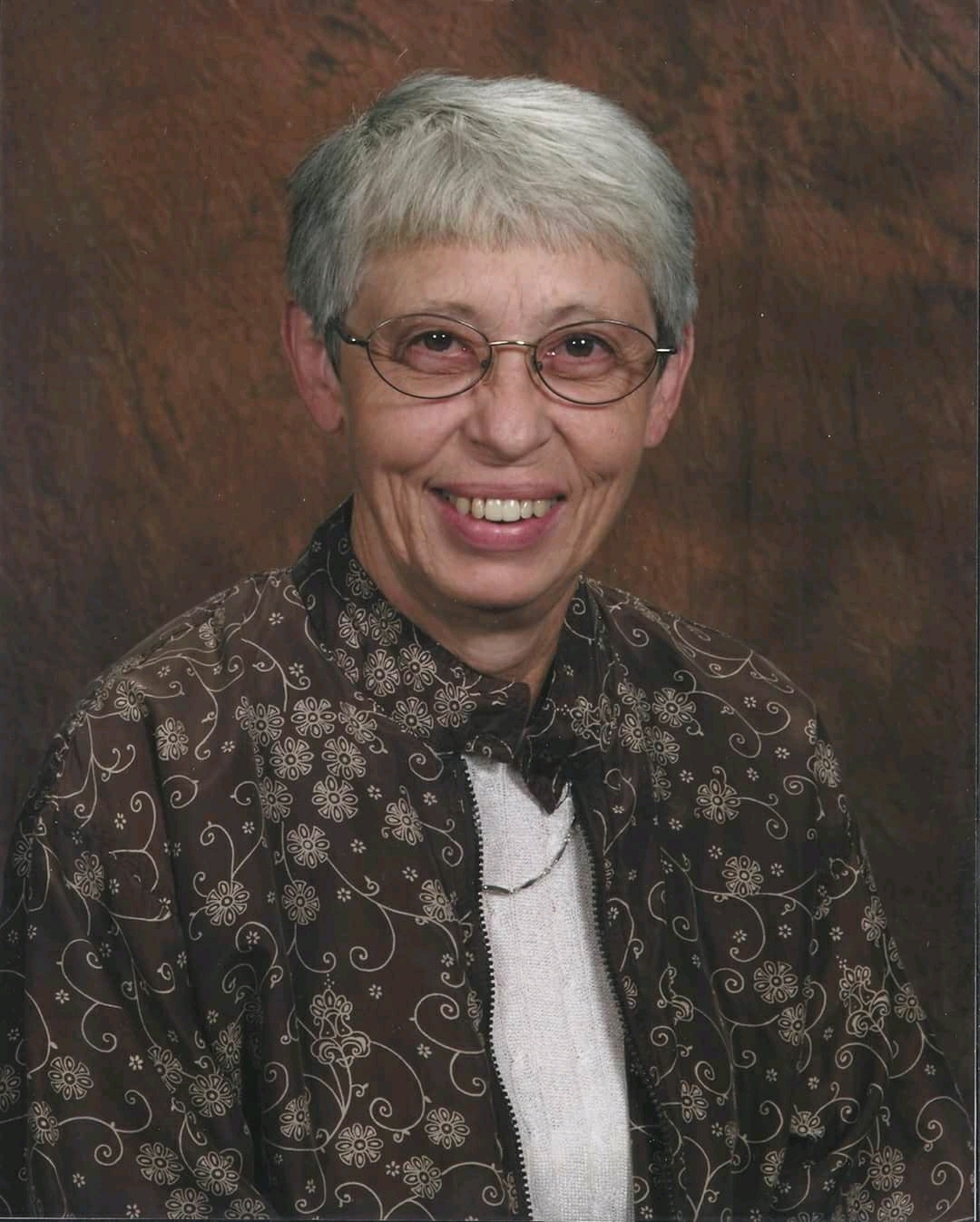 Marie Duncan
05-24-2018
Marie Duncan, age 68, of Sioux Falls, passed away Thursday May 24, 2018 at her home. Marie Frances Wagner Duncan was born October 21, 1949 in Conova, SD to John and Agnes (Roth) Wagner. She grew up on the family farm near Howard, SD and graduated from Howard High School on May 26, 1967. She married Curtis Duncan on October 6, 1979. During that time she worked at Chris' Cafe in Sioux Falls. After divorcing in 1984, she moved back to Howard working various jobs while raising David & Duane. The work she enjoyed the most was helping others. In 2008 she moved to Sioux Falls to live with her son Duane & Sabrina and continued working with people in the community. Also during that time she enjoyed spending time with her grand-kids.
Those grateful for having shared her life include her sons: Jeff(Dawn) Duncan of Sioux Falls, Dave Wagner of Canton, SD, & Duane(Sabrina) Duncan of Sioux Falls; 7 grandchildren, Jeremy, Karlie, Tristen, Keaten, Robert, Curtus, & Rylee; 4 brothers, Barney(Connie), Bob(MaryEllen), Dick(Marsha) & John(Linda); 2 sister's, Pat Winker & Janice Johnson & many nieces and nephews. Marie was preceded in death by her parents: John and Agnes Wagner, Curt Duncan, 2 brother's, Donnie & Ray, & 2 sister's, Betty Ann & Ellie. Upon her death she celebrated 34 years sobriety.
Memorial Service will be 1:00 PM Saturday June 2, 2018 at Christ Community Church in Sioux Falls.