Archived Services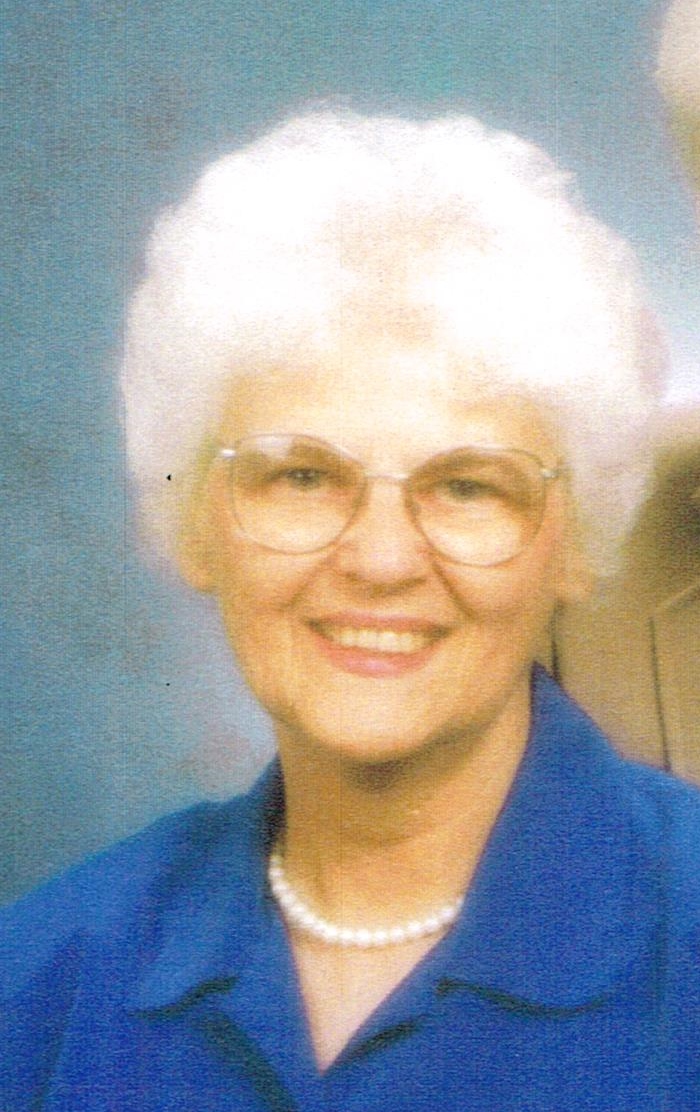 Marcia Annette Eberle
06-06-2018
Marcia Eberle, 84, passed away surrounded by family on June 6th, 2018 in Sioux Falls. Marcia was born Martha Annie Lamm on July 11, 1933 to Guy and Louise Lamm in Bushnell, South Dakota. At 6 months her family was split up and at 1 year old she was taken in by Rosco and Myrtle Searls, who changed her name to Marcia Annette Searls and raised her as their own. She grew up on a farm near Brookings, SD with the Searls, not knowing she has 13 brothers and sisters. She attended Brookings High School and in August 1949 she married Ben Eberle in Pipestone, Minnesota. Ben and Marcia made their home in Sioux Falls.
In her 20's she was contacted by her birth brother, Ted Lamm, who reunited her with brother Dwayne Edwards. The three of them formed a strong family bond that lasted over 60 years. In her early 50's she attended a family reunion in Indiana where she was introduced all 13 of her brothers and sisters. She formed a special connection with younger brother Frankie, now deceased, and younger sister Kitty, both of Richmond, VA.
Marcia worked at Northwestern Bell as a telephone operator for many years. She also enjoyed crafting, creative writing, and was an avid follower of the Minnesota Twins.
Marcia is survived by her four children, daughter: Patty Nelson of Texas; sons: Jerry, Tom (Joan) both of Sioux Falls and Paul (Michelle) of Maryland. She loved spending time with her 10 grandchildren and 11 great-grandchildren. She is preceded in death by her husband Ben, daughter Jacki, brother Dwayne, and daughter-in-law Shelli.
Visitation will be Monday, June 11 from 5:00–8:00 PM at Barnett-Lewis Funeral Home with family present. Funeral Service will be Tuesday, 10:00 AM at Barnett-Lewis Funeral Home with burial to follow at Woodlawn Cemetery.