Archived Services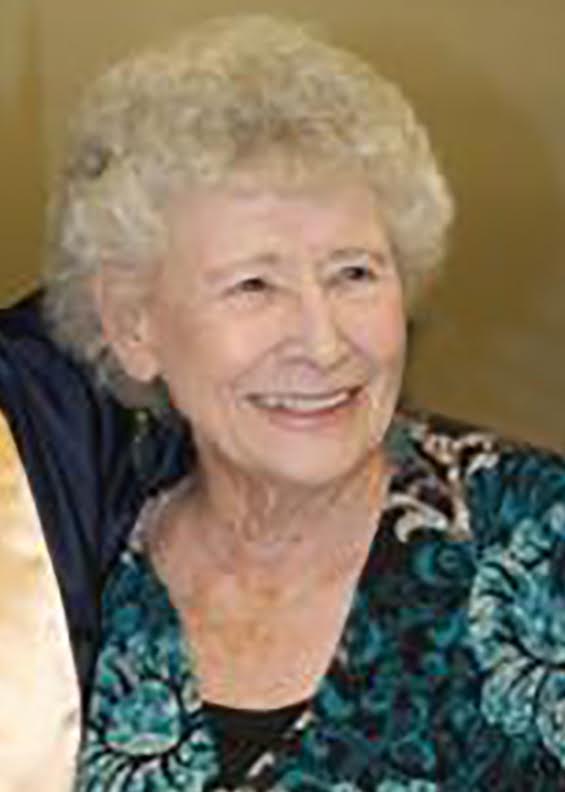 Lavonne St. Clair
07-24-2018
Lavonne St. Clair, 81, of Eureka Springs, AR (formerly of Sioux Falls, SD) passed away July 24, 2018 after a brief illness. She was born to Ben and Ethel Backous on January 29, 1937 in Wetonka, SD, and graduated high school in Duluth, MN. She had five children with her husband, Leonard St. Clair, whom she married in 1959. The family moved to Sioux Falls in 1965.
She proudly reigned as matriarch of a family that puts the "fun" in dysfunction. Genuine to a fault, Lavonne was known for her quick wit and sharp tongue. Nobody ever had to guess where they stood with her. She made a lasting impression wherever her little red Kia Soul took her. If her unique fashion sense didn't catch your attention, her sincere (and oftentimes unsolicited) opinion would.
Lavonne worked hard to support her family of five kids and spent 26 years working for K-Mart. After retiring in 1992, she left Sioux Falls and rooted herself in Eureka Springs, AR. There, she became quickly embedded into the heart of the Ozarks by continuing her devotion as member of the Community of Christ Church, operating local businesses, and volunteering for various charities. Her powerful soprano voice will forever echo in the ears of her church congregation, as well as her friends in the Holiday Island Singers.
Lavonne leaves a legacy of love, but not in the traditional sense. She is responsible for raising a shitload of strong-willed, independent, hardworking individuals. Her tenacity and dedication to family will carry on for generations.
Grateful for having shared her life are her children: Lisa Oakley (David), Lauri Stevens, Lee (Tina) St. Clair, and Leslie (Roger) Bultena; her siblings: Opal (Jim) Roden, Elinor (Owen) Kelly, and Norma (Dick) Beasley; 10 grandchildren, 17 great-grandchildren, and three great-great-grandchildren; her favorite ex son-in-law, Michael Stevens and his wife Shanon; along with her church family and an army of friends who will miss her dearly.
Lavonne was preceded in death by her son: Len St. Clair Jr.; her parents: Ben and Ethel Backous; two brothers: Arnold Murray and Richard Backous; and an infant sister: Joyce Backous.