Archived Services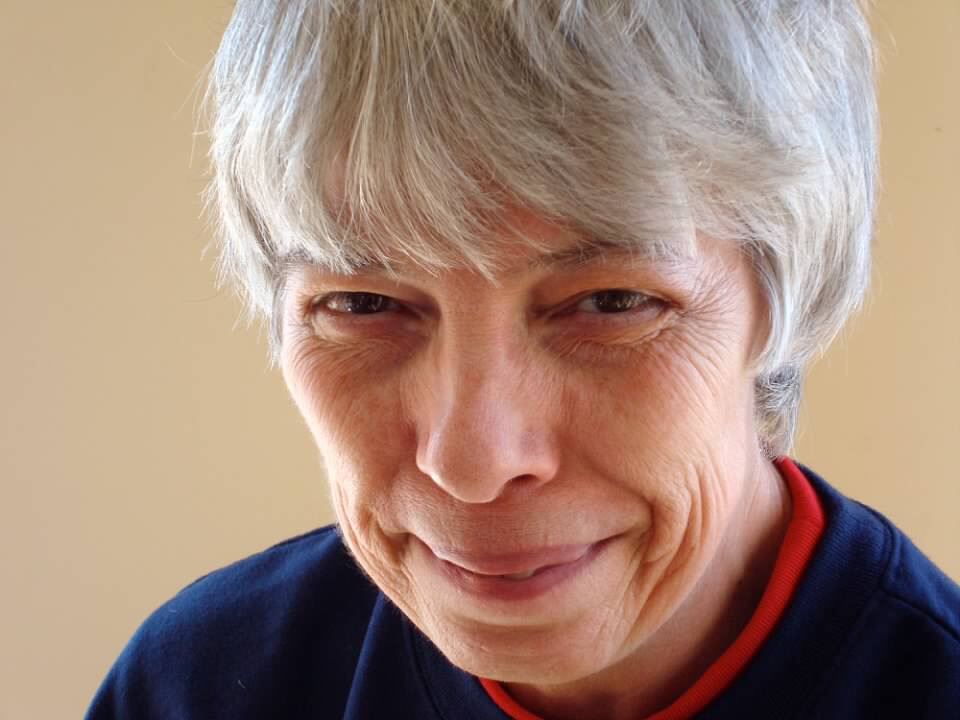 Kathleen Frances Treloar
09-26-2018
Kathleen Frances Schmit was born on October 1, 1946 to William and Dorothy (Mentele) Schmit. She grew up on a farm near Epiphany, South Dakota. As the oldest child with seven siblings, Kathy learned early in her life the characteristics of being a caregiver. There was always someone in need of help and her loving, gentle, servant spirit provided that support.
On June 16, 1979, Kathy and Ronald Treloar were united in marriage. Together, they raised their beautiful family and ran a small neighborhood grocery store, Omar's Market. Kathy worked tirelessly keeping the fresh meat case filled. It was one of the signature features of the small store. Their customers became life-long friends so it was natural for Kathy to check up on those who were in ill health. Once again, her caregiving spirit lifted up and consoled many. Years later, she would help oversee her mother and father-in-law's care. She was a role model for young and old and made everyone feel like they were the most important part of her day.
Her greatest joy was her family! Her husband, Ron, of 39 years, her daughter, Angela (Benjamin) Youngdahl, son, Ronald II, and grandchildren: Iris, Lila, Gregory and John Youngdahl, made her life complete. Their time together created treasured memories for Kathy.
In addition to her husband, children and grandchildren, Kathy is survived by her siblings: David (Carolyn) Schmit, Ron (Connie) Schmit, Judy (Jerry) Even, Kenny Schmit, Rita (Rick) Buttemeier, Tim (Sandi) Schmit, and Karen Carlson (friend Gary Wiggins), nieces and nephews and their families, relatives and friends. Kathy is preceded in death by her parents and a niece.
Kathy's fervent faith and trust in God was the basis for everything she did. It was "Thy will, not mine" that carried her throughout her lifetime. She will be dearly missed!
Visitation will be Monday, October 1, 9:30 AM at the Cathedral of St. Joseph with a Mass of Christian Burial at 10:30 AM.