Archived Services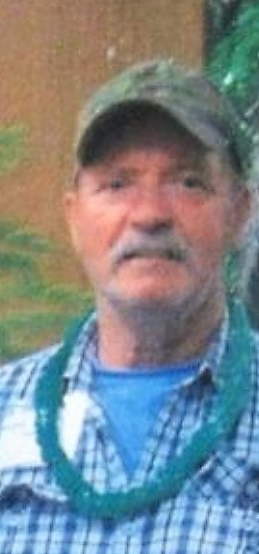 Raymond Aschmeller
10-03-2018
Ray Aschmeller, 76, passed away Wednesday October 3, 2018 at his home in Sioux Falls, SD.
Ray is survived by his children: daughter and caretaker Tami Noyes; son: Ray JR Aschmeller, and son: Bob Aschmeller; grandchildren: Jake Noyes and Jase Barrera; and a brother: Danny Aschmeller. Ray shared children with Linda Aschmeller.
Funeral services will be Saturday Oct 6th at 10:00 AM at Barnett- Lewis Funeral Home.