Archived Services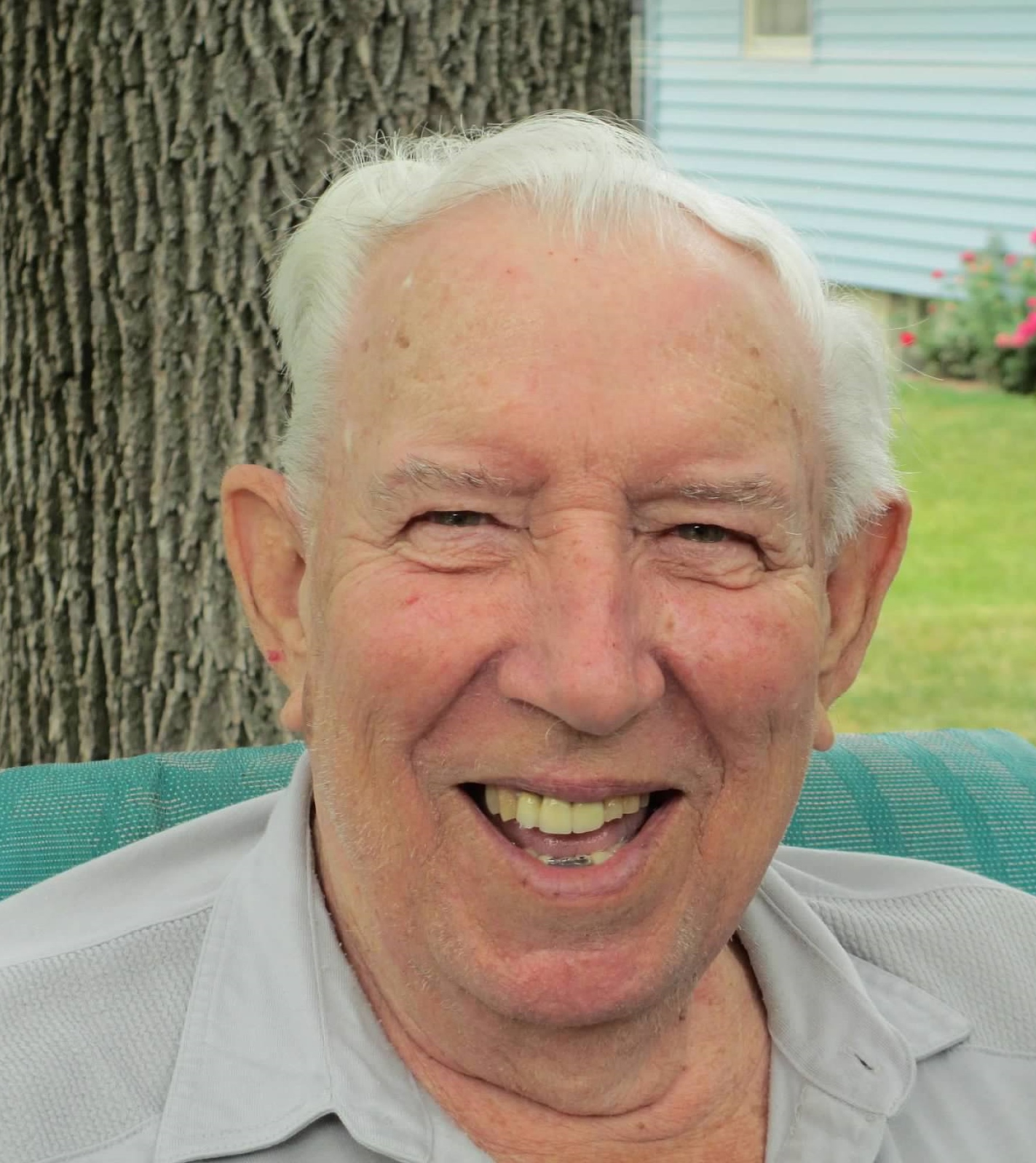 John Perkinson
10-01-2018
John Perkinson, 90, passed away October 1, 2018 at Southridge Health Care in Sioux Falls. John Renold Perkinson was born on April 1, 1928 to James and Nellie (Schatt) Perkinson in Ben Claire, Iowa.
John enlisted in the U.S. Army in 1950 and served until his Honorable Discharge in 1952. He was united in marriage to Lorraine Vlcek. Lorraine passed away in 1982. His second wife, Frances Bauer passed away in 2017. John worked at Morrell's for 18 years before becoming a salesman for Farmers Insurance for 17 years retiring in 1989.
John was a life member of VFW Post 628 since 1965. He was involved in Seam Squirrel from 1972-1973 and was Post Commander from 1975-1976 and was still active until 2014. He enjoyed calling Bingo at the VFW, playing golf and visiting with his children, grandchildren and great-grandchildren.
John is survived by a daughter: Joyce (Stan) Dillingham, Cape Girardeau, MO; sons: Terry (Rosalia), Pierre, SD, Curtis, Sioux Falls, SD, and Brian, Dickson, TN. He was preceded in death by his wife: Lorraine; sons: John, Joseph, Craig, Donald and Leland.
Visitation will be Sunday, October 7, 5:00 PM at Barnett-Lewis Funeral Home with a Scripture Vigil and Rosary at 7:00 PM. A Committal Service will be Monday, October 8, 10:30 AM at St. Michael Cemetery will Full Military Rites by VFW Post 628. A lunch will be held at the VFW following the Committal Service.