Archived Services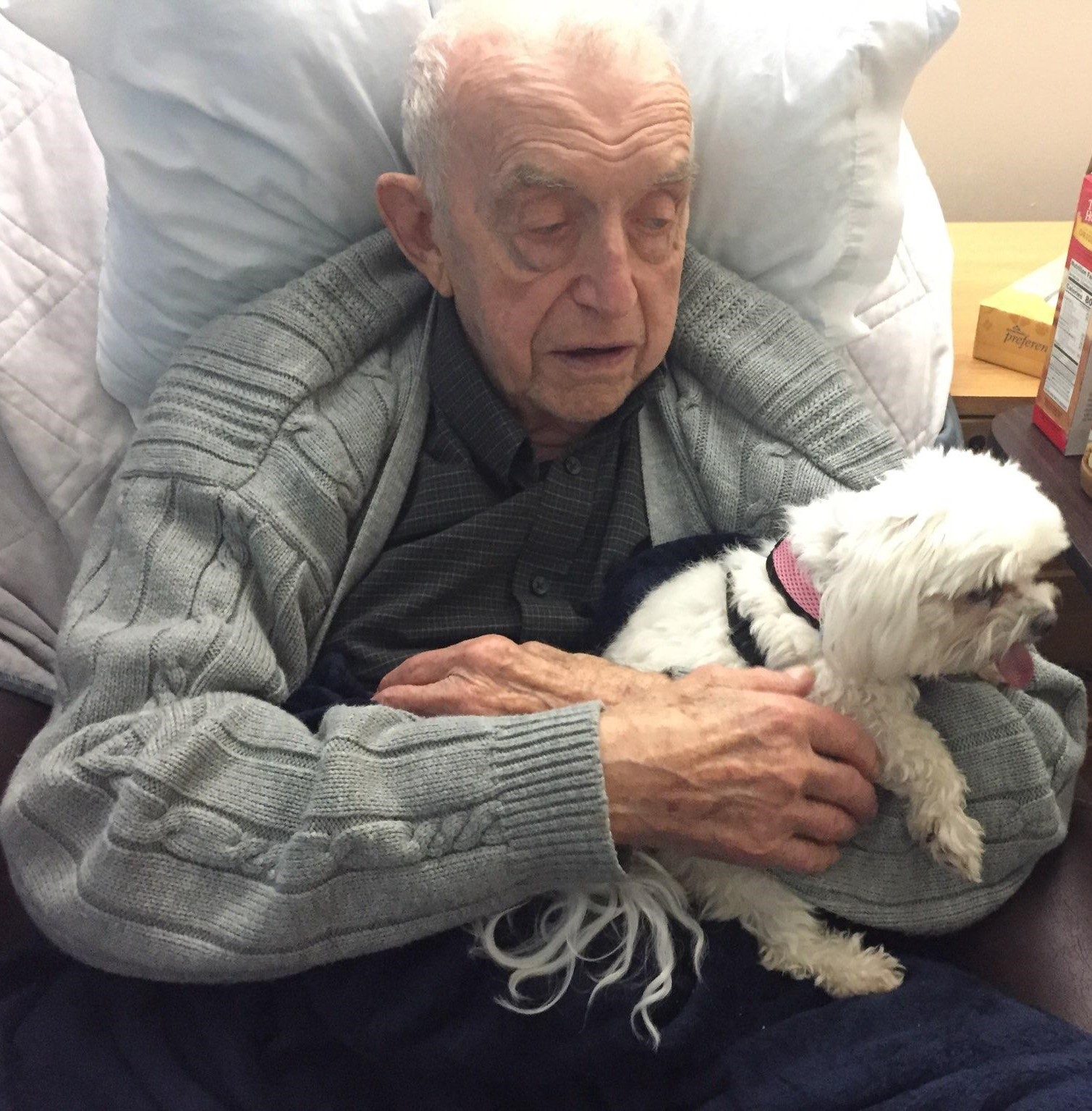 Raymond Meals
10-05-2018
Raymond Harold Meals passed away October 5th, 2018 at the Good Samaritan Village in Sioux Falls, SD. Raymond was born April 30th, 1929 to Agnes (McAvinney) and Woodruff Meals in Gann Valley, SD. At the age of 19, he was drafted into the Army serving in Japan as an Honor Guard in the Korean War. He received an Honorable Discharge in 1953.
Upon returning to Mitchell he worked for Culhane Dairy and Lakeside Dairy for many years. After retiring as a "milkman" he worked at a local car wash and did yard work for numerous people.
Some of his greatest joys were playing cards, telling stories and his love of animals. His nieces and nephews, along with others he met in his lifetime, benefited from endless acts of kindness. He was always willing to do the work that others may not want to.
Raymond is survived by his sister: Ardus; brother: Edmund Meals; local nieces and nephews: Antionette (Jerome) Clemens, Kay Scharf, Chuck (Kay) Scharf, Becky (Allen) Murren, Karen (Stan) Montileaux, Cheryl Nelson, and Trish (Don) Dorn, and their families. He is preceded in death by his brothers: Kenneth, James, LeRoy; and sisters Monica Scharf and Regina Meals.
A very special thank you goes to all those at Avera Hospice for their care and loving attention. To Phyliss (care provider) and Kathy with her dog Molly who always brought a smile to his day!
Mass Of Christian Burial will be Monday, October 8, 10:00 AM at St. Katharine Drexel Catholic Church. Memorials may be directed to the St. Katharine Drexel Pantry Ministry or Avera Home Hospice.