Archived Services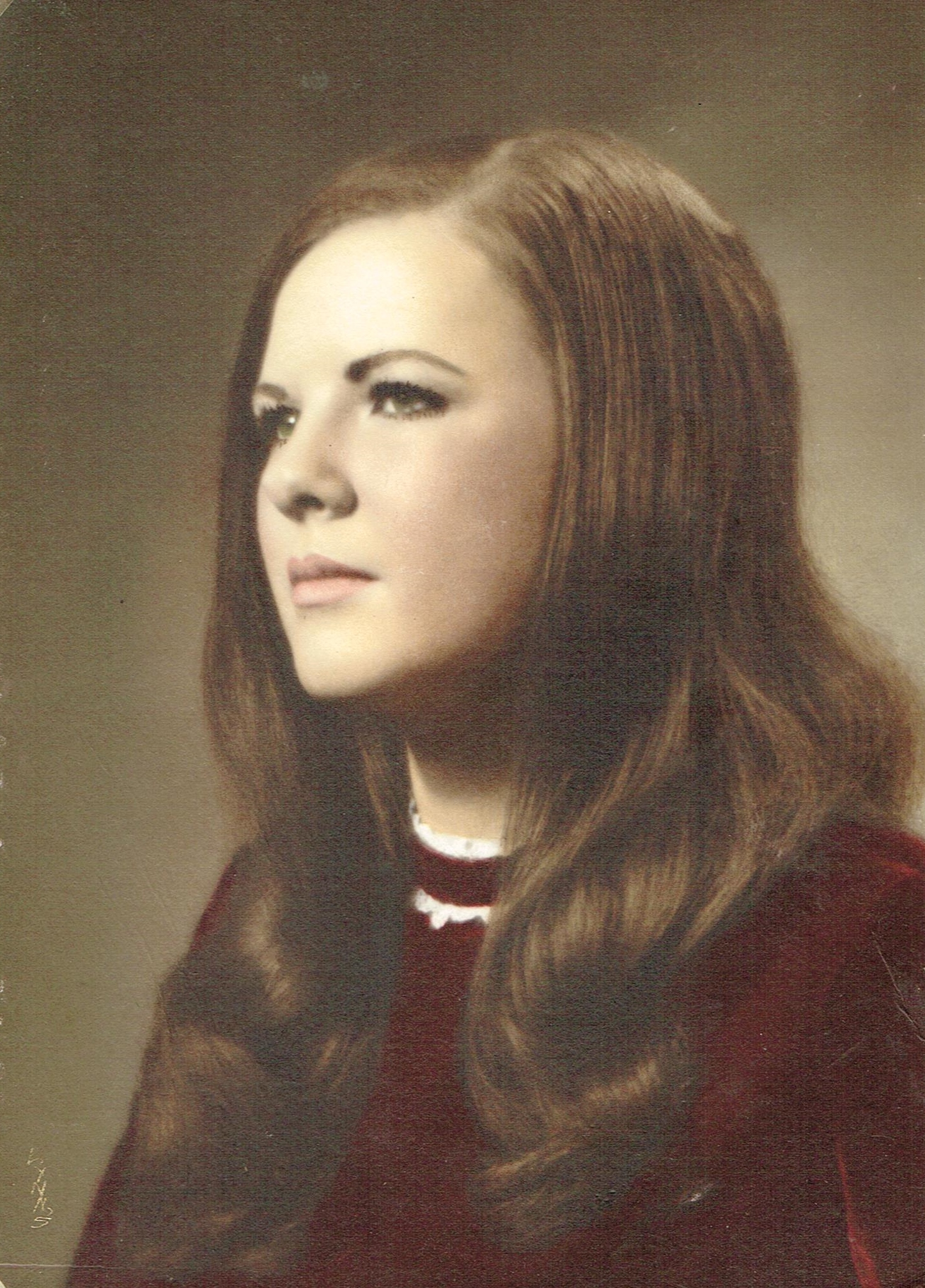 Patricia "Pat" Bader
10-15-2018
Patricia "Pat" Marina Bader, age 70, died on Monday, October 15, 2018 at Avera Dougherty Hospice House after a brief battle with cancer. She was born to James and Opal (Smith) Maher at McKennan Hospital in Sioux Falls, SD on July 6, 1948.

Patricia graduated from Washington High School in Sioux Falls, SD in 1966. She worked as a nurses aide at the Good Samaritan Home and married Elmer (Al) Bader on August 3, 1978. She was a devoted mother and wife. During times of illness, she comforted family members. Pat enjoyed spending time with her family, taking walks, and celebrating the holidays. She will be remembered for her faith, sense of humor, and devotion to her family.

Grateful for having shared her life are her daughter: Nichole (Maher) McCormack and her husband, William (Bill) McCormack, Sioux Falls, SD; her brother: Terry Maher and his wife, Jean, Sioux Falls, SD; her bother-in-law: Glen Dean, and her brother-in-law Paul Meirose. Patricia was a proud grandmother to William (Billy) O. McCormack and James (Jamie) M. McCormack, Sioux Falls, SD. She also had many nieces and nephews whom she loved very much. She was preceded in death by her parents: James and Opal Maher; husband: Elmer (Al) Bader; siblings: Sharon Meirose, Pauline Schneiderhan, Rose Kruse, Alice Hoier, Margaret "Honey" Dean, Ellen Baete and Jim Maher; and her nephew: Jeffrey Dean.

Visitation will be 10:00 AM Friday, October 19 at St. Lambert Catholic Church with a Mass of Christian Burial at 10:30 AM.