Archived Services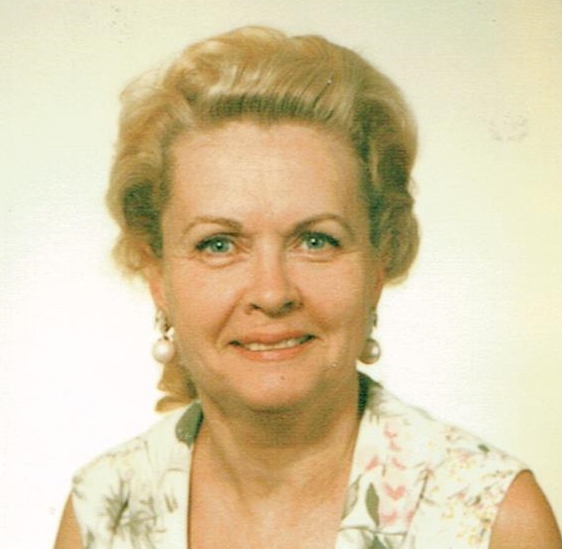 Elizabeth "Bettie" Drenkow
11-04-2018
Elizabeth "Bettie" Ann Drenkow, 96, passed away November 4 at Touchmark Waterford at All Saints in Sioux Falls. Bettie was born on May 24, 1922 in Cuthbert, South Dakota to John and Daisy (Mildenberger) McCormack.
Bettie graduated from Forestburg Consolidated High School in 1940, and Mitchell Business College in 1941.
She was employed at Coca-Cola in Mitchell for 2 years prior to her marriage to Leroy Drenkow on February 20, 1944. They moved to Sioux Falls in 1944 where she was employed by the Local Ration Board and Midland Distributing from 1944 – 1949. She then entered the Federal Service and was employed for 43 years by the USDA, Veterans Administration and FAA until February 1987 when she retired.
Bettie enjoyed gardening, sewing and taking care of animals. In lieu of flowers contributions can be directed to the Sioux Falls Humane Society.
Thank you Agie, Amanda, Kari, Kayla, Kylee and Susan. A heartfelt thank you for the wonderful care, kindness and patience you showed Bettie. You are all appreciated and loved. Thank you to the Miles family for the many years of friendship and love.
Bettie is survived by many nieces and nephews. She was preceded in death by her parents; husband; a twin brother: John William McCormack and his spouse: Margaret Griffin McCormack.
Visitation will be Wednesday, November 7, from 5:00 to 8:00 PM at Barnett-Lewis Funeral Home. A Committal Service will be Thursday November 8, 11:00 AM at Graceland Cemetery in Mitchell, South Dakota.