Archived Services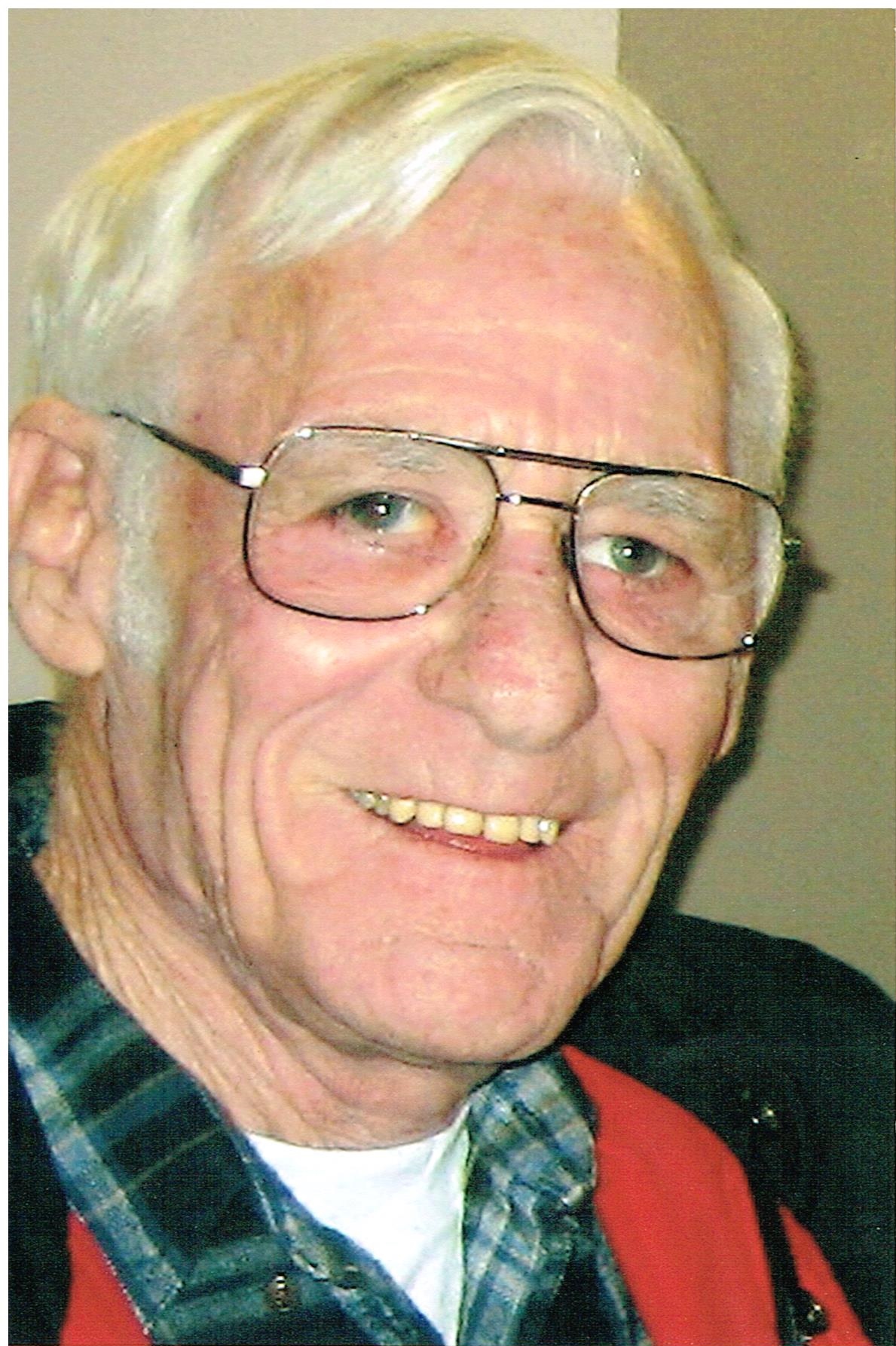 Kenneth "Moonie" Moon
11-05-2018
Kenneth Moon, or "Moonie" as his friends called him, was born on April 6, 1936 in Kennebeck, South Dakota. He was welcomed into the arms of Jesus on November 5, 2018.
Kenneth was a retired elementary school teacher, business owner and father to 6 children.
Kenneth's love for life and others was radiated to everyone he met. A truly kind, witty and genuine man, Mooner loved to make others laugh, and was always ready with a comical gesture or funny phrase. Kenny's smart ass personality and love for life was unmatched and we will forever be changed by having been blessed with Mooner in our lives.
Kenny is survived by his wife: Hope; children: Bob, Teresa, Doug, Heather, Tim and Craig; 13 grandchildren; one great-granddaughter and a brother: Ronald "Hokie" Moon. In the words of Kenny: "Forrr Sure."
A private family gathering will take place at a later date.