Archived Services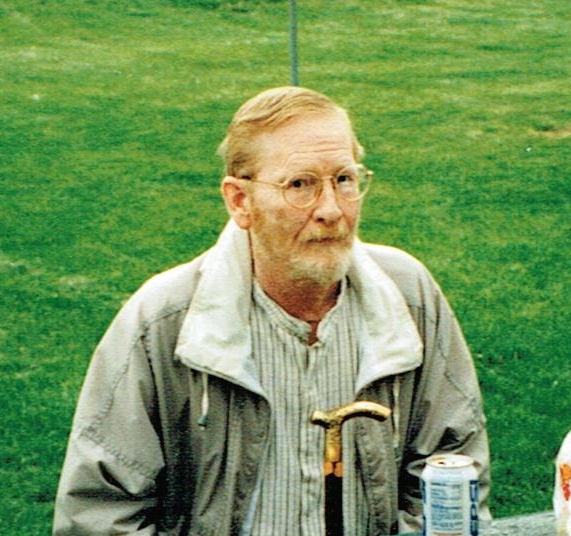 Dennis Dean Jenneman
11-08-2018
Dennis Dean Jenneman of Sioux Falls passed away peacefully on November 8, 2018 at Dougherty Hospice House after a brief illness.
Dennis was born March 11, 1943 to Robert and Dorothy (Mehlbrech) Jenneman in Salem, S.D. After Moving to Sioux Falls he graduated from Washington High School and became a member of the South Dakota National Guard. He later moved to Minneapolis, Minnesota and pursued a life long career in printing and bindery work. He was married there and had a son and daughter, whom he was very proud of.
Survivors include his brother: Robert Charles Jenneman of Sioux Falls; and a sister: Sharon Fonder (Jenneman) of Dallas, Texas. He also is survived by his daughter: Jennifer (Richert) of Indiana and his son: Jeffrey Jenneman of the Minneapolis area. Those who also will miss him are four grandchildren, a niece: Angela Munion (Todd Munion) of Sioux Falls; and a nephew: Jesse Fonder (Tara Fonder) of Dallas, Texas.
Visitation with family and friends will be held on Tuesday, November 13 from 10:00 AM To 11:00 AM at Barnett-Lewis Funeral Home with burial to follow at St. Mary Cemetery in Salem, South Dakota.